Social media accounts and more!
The Link Block enables you to easily add a shortcut to a variety of popular sources. You can easily link to your Twitter, Instagram, Snapchat, YouTube, etc.
If you need help getting started or adding blocks to your site, check out our getting started with Univer.se resources.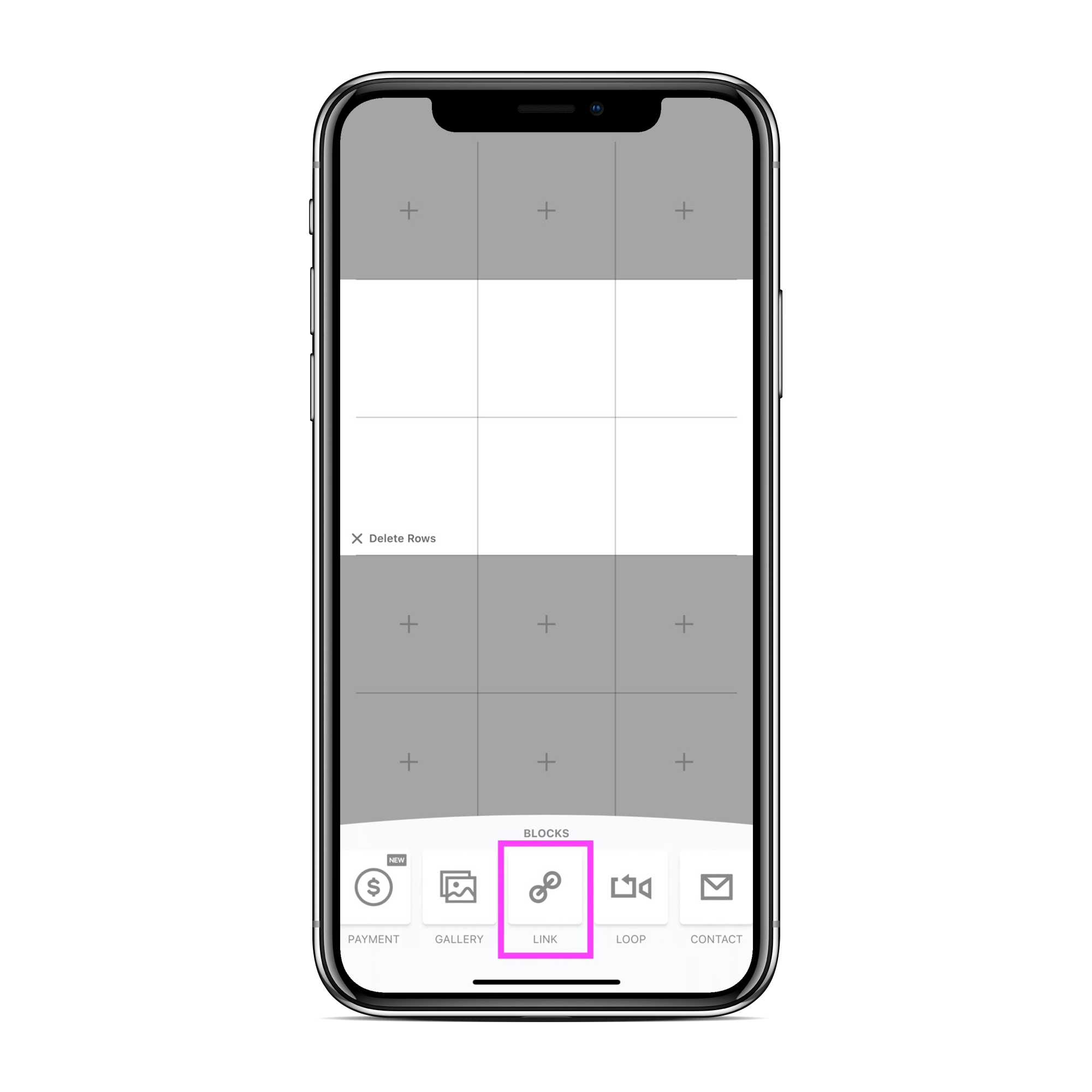 There are 60 different options to choose from. Some link buttons can link to a social media account profile or to anything else you may want.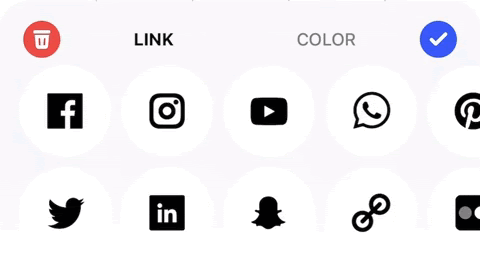 If you choose a button for a service like Twitter or Instagram, you will need to enter your username to complete the link. If you choose a button like 'Do Not Click', you can enter the full URL of wherever you'd like to link to. 
Customize Your Link Block
The Link Block offers the full range of color options you have across all of Univer.se. You can apply a color to both the icon and background of the block. You can also toggle on a shadow to appear beneath your block.
⭐ Need more help? Reach out to our Support Team in the Univers.se App or via email help@univer.se.