Universe 3.38.0 (and forward) introduces a new authentication system
All sites on your account used to be attached to your Apple ID (CloudKit) and this was the only way to access them. With the introduction of Shared Sites on Universe, we also completely rewrote our authentication system in the app. You're no longer required to use your Apple ID when using the app.
Whenever you first launch the app on version 3.38.0, you'll be required to update your login information to access the app. There are currently two different ways that you can authenticate yourself and update your information. The first method is to use Sign in with Apple. This method will allow you to simply use Face ID/Touch ID and your Apple ID and not a separate email/password. The second method will be to provide an email and create a secure password.
🌟 To use Sign in with Apple, you must have Two-Factor Authentication enabled for your Apple ID. You can learn more about enabling this here.
Both of these methods will secure your Universe account and merge your existing sites to your new authentication method.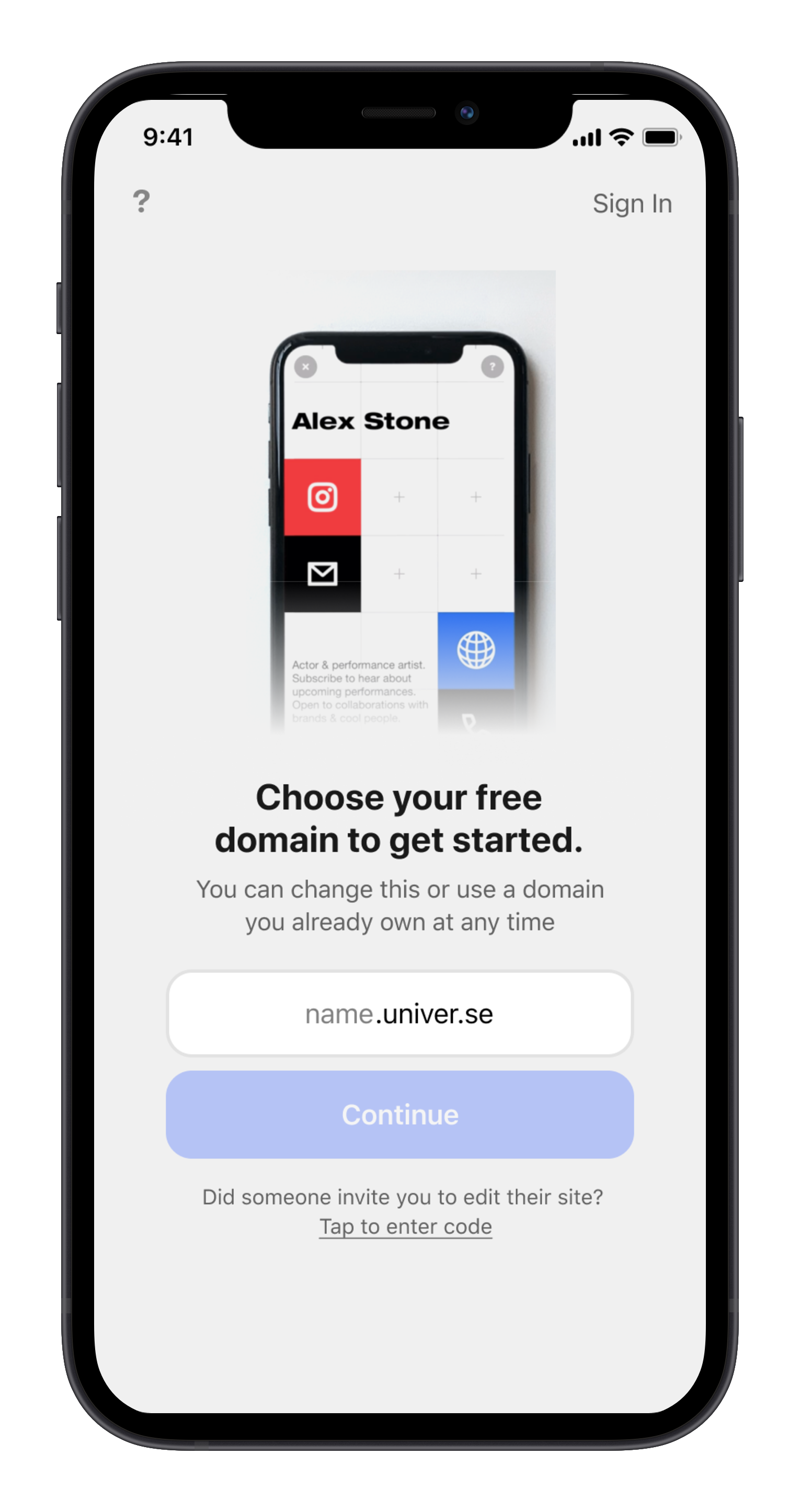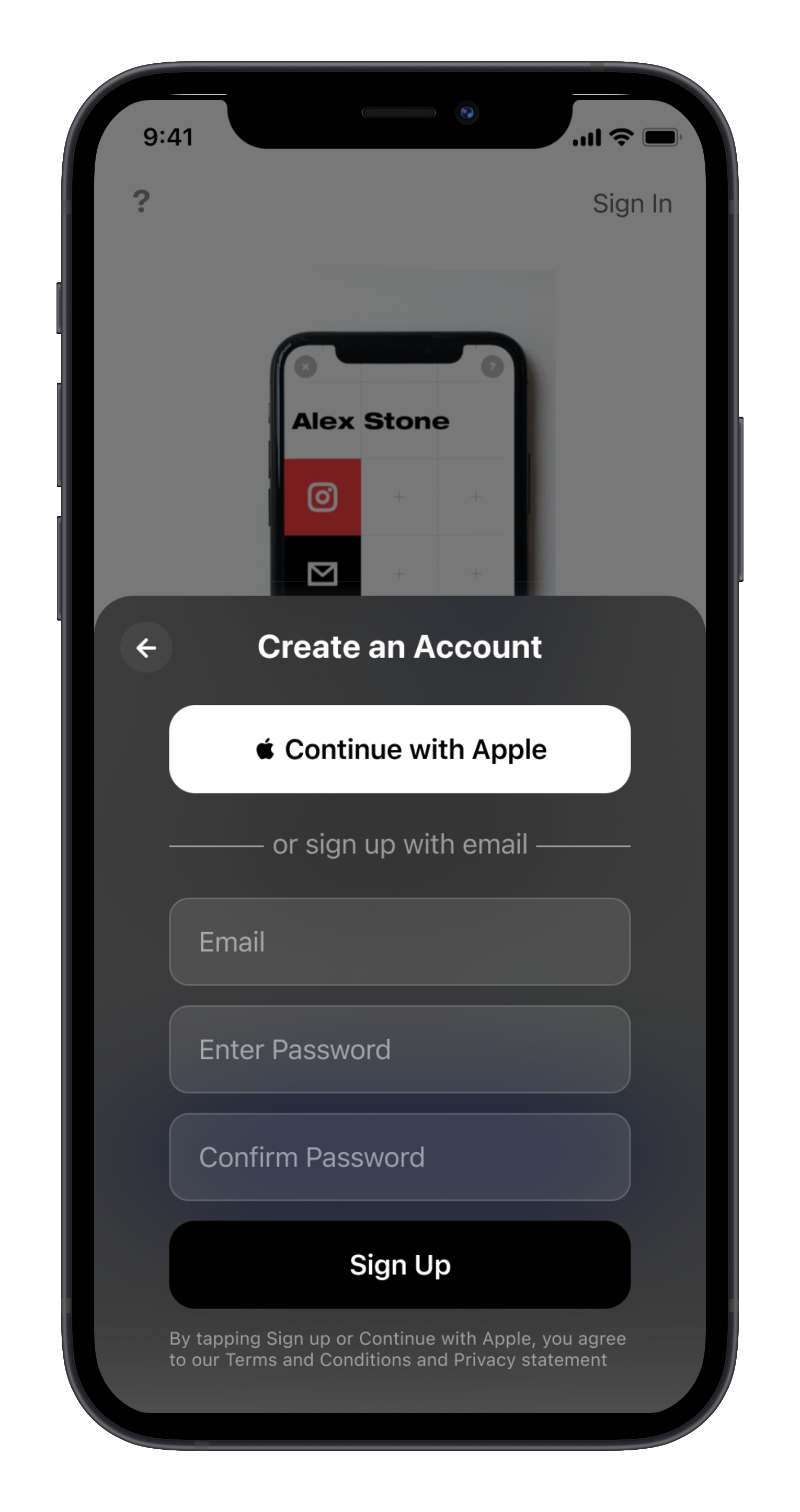 If you've already created an account using one of these methods, you're now setup to use this account on any iOS device and should not be required to create a new one.