Direct download or via email.
When a customer goes to download a file(s) from the Download Block, the way the file is delivered depends on how it is setup.
If you are not charging for the file and it is free, the download will begin as soon as the customer clicks the button on your website.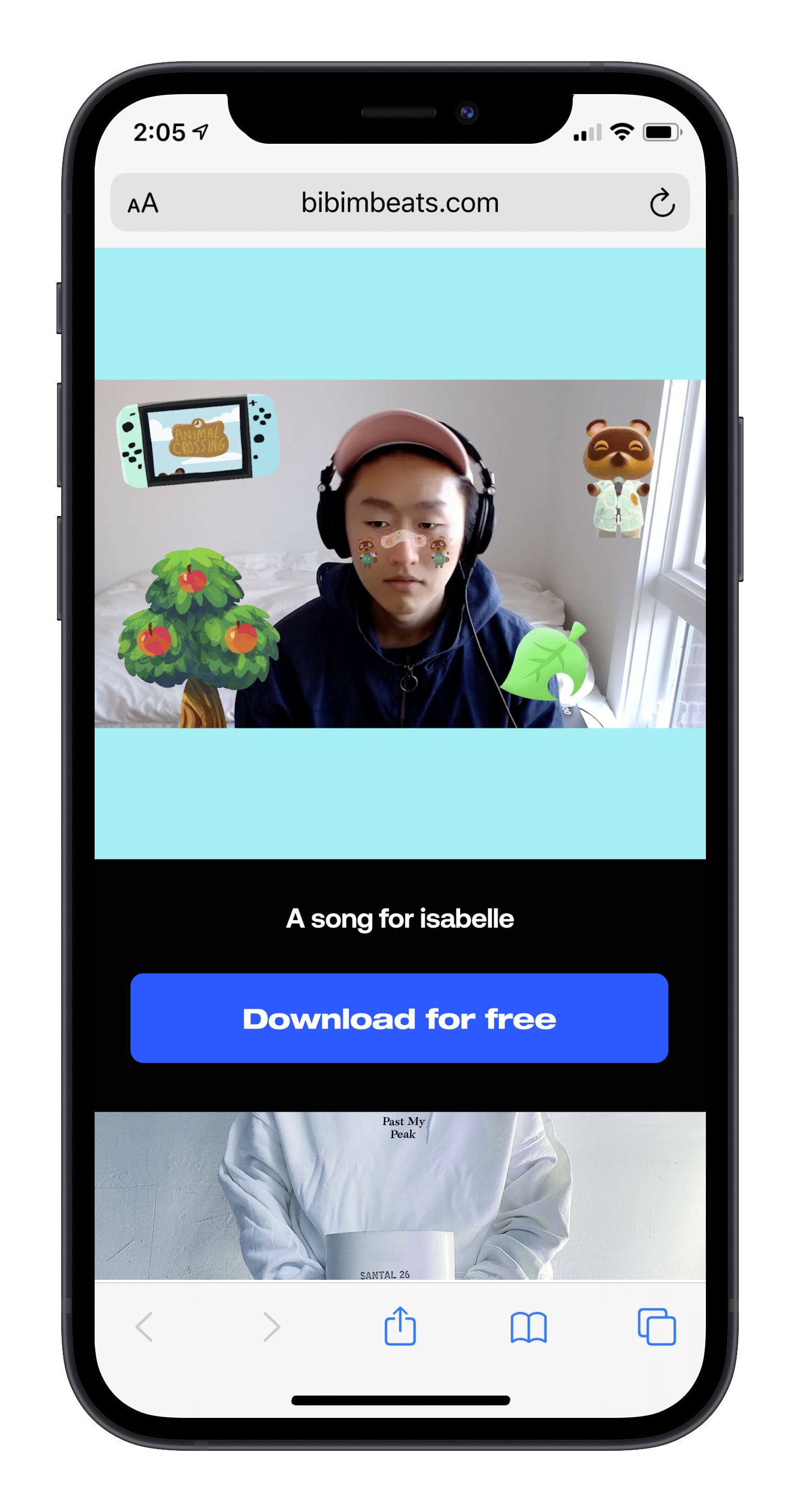 If you are charging for the items, the customer will receive an email with a unique download link containing the file(s) after the successful purchase.
Individual files will be downloaded in their original format.
Multiple files will be packaged into a ZIP file before download.