The Download Block allows you to place items for sale or free downlaod on your site
The Download Block (introduced in v3.39.0) allows you to upload files directly to your site from your camera roll or files app. These files can be available for free download, or for purchase on your site. At the moment all file types are supported with the Download Block and there are no restrictions on the type of file uploaded.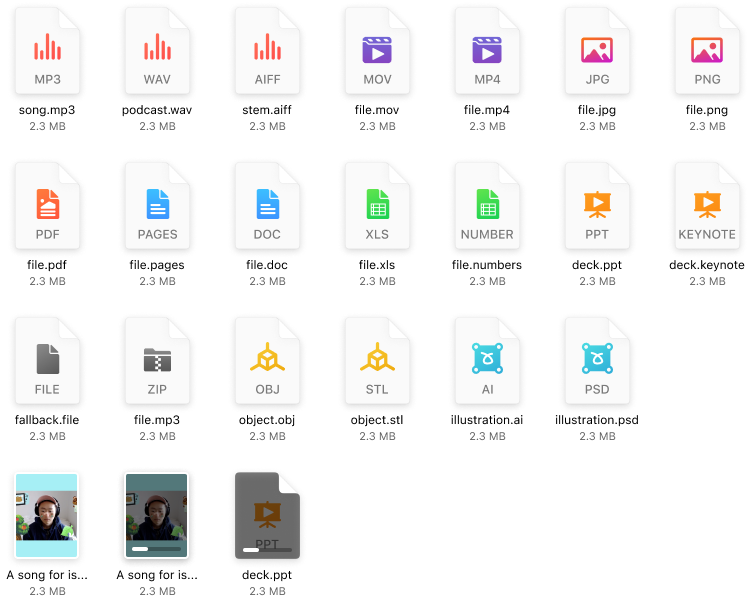 You can learn more about the Download Block here.