If you made your site on Univer.se for Web from a PC or Android Device you can sign in and edit your links anytime!
If you created a site on our Web Builder (web.univer.se) you can sign-in to edit your links anytime (as long as it hasn't been edited inside of the Univer.se App).
If you edited your site from the Univer.se App, it is not currently possible to edit it again on the web.
No need to worry though, as the Univer.se App will allow you to directly edit your site, create pages, take sales, get a custom domain, create unlimited sites, and so much more!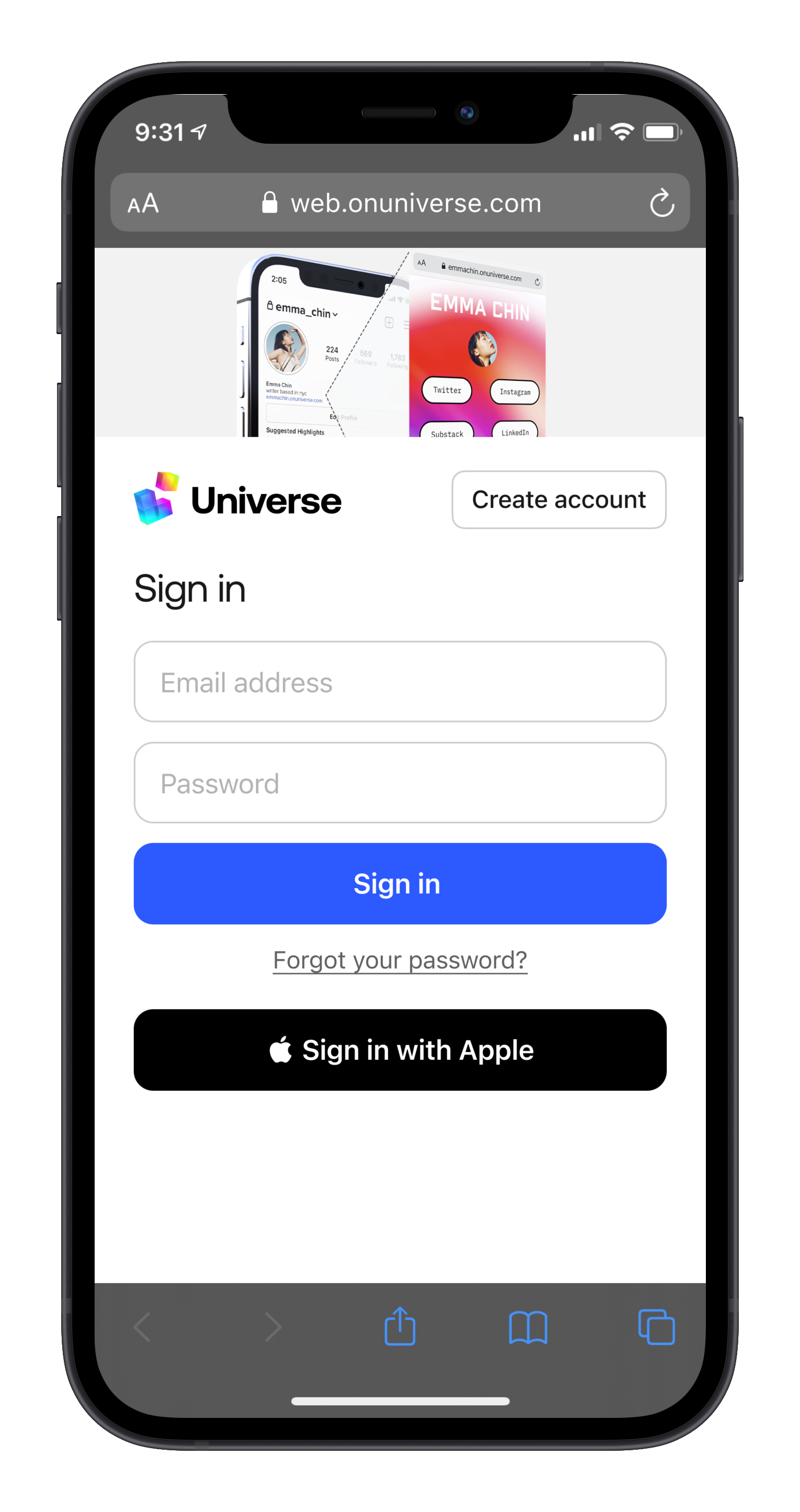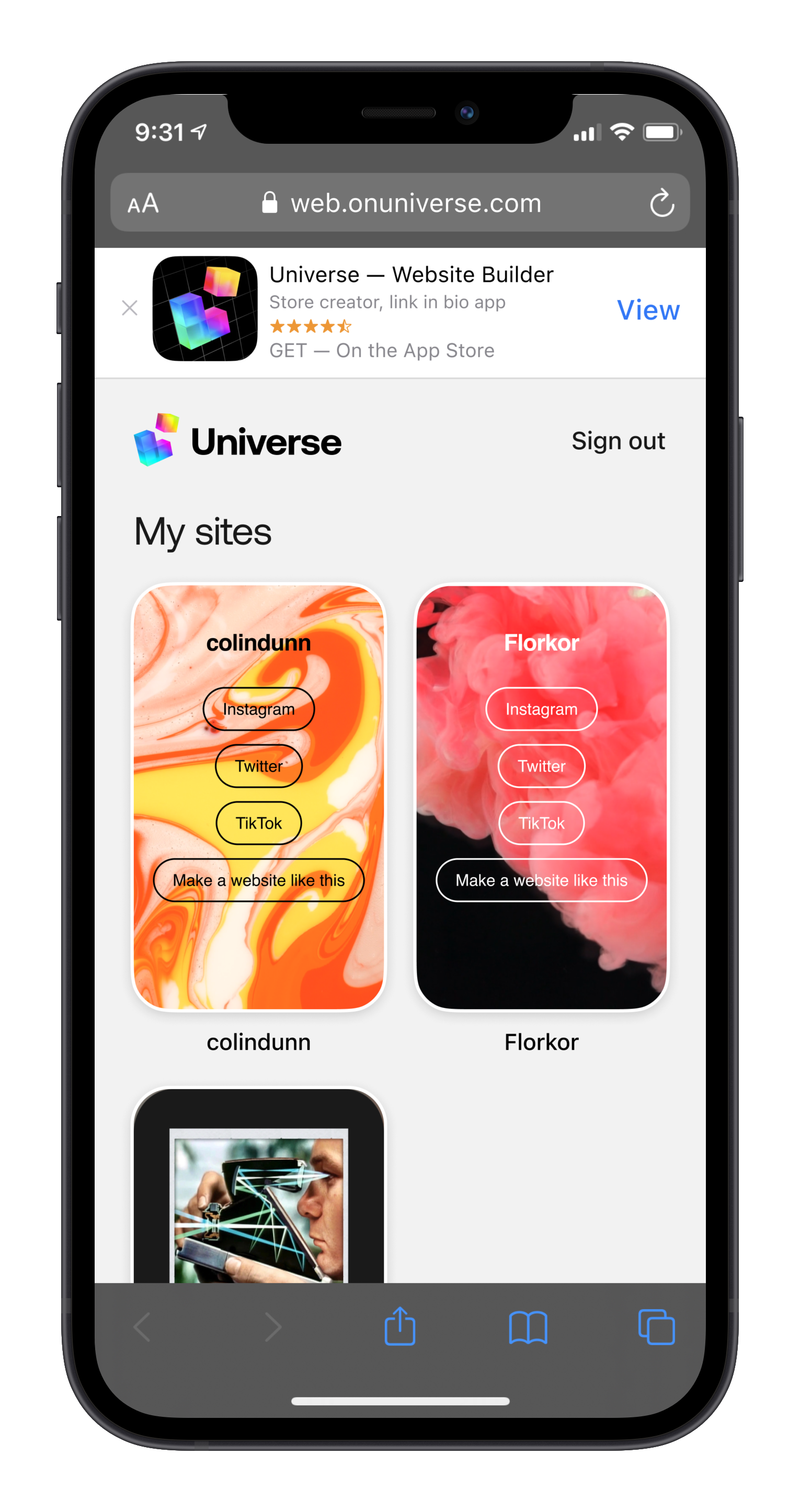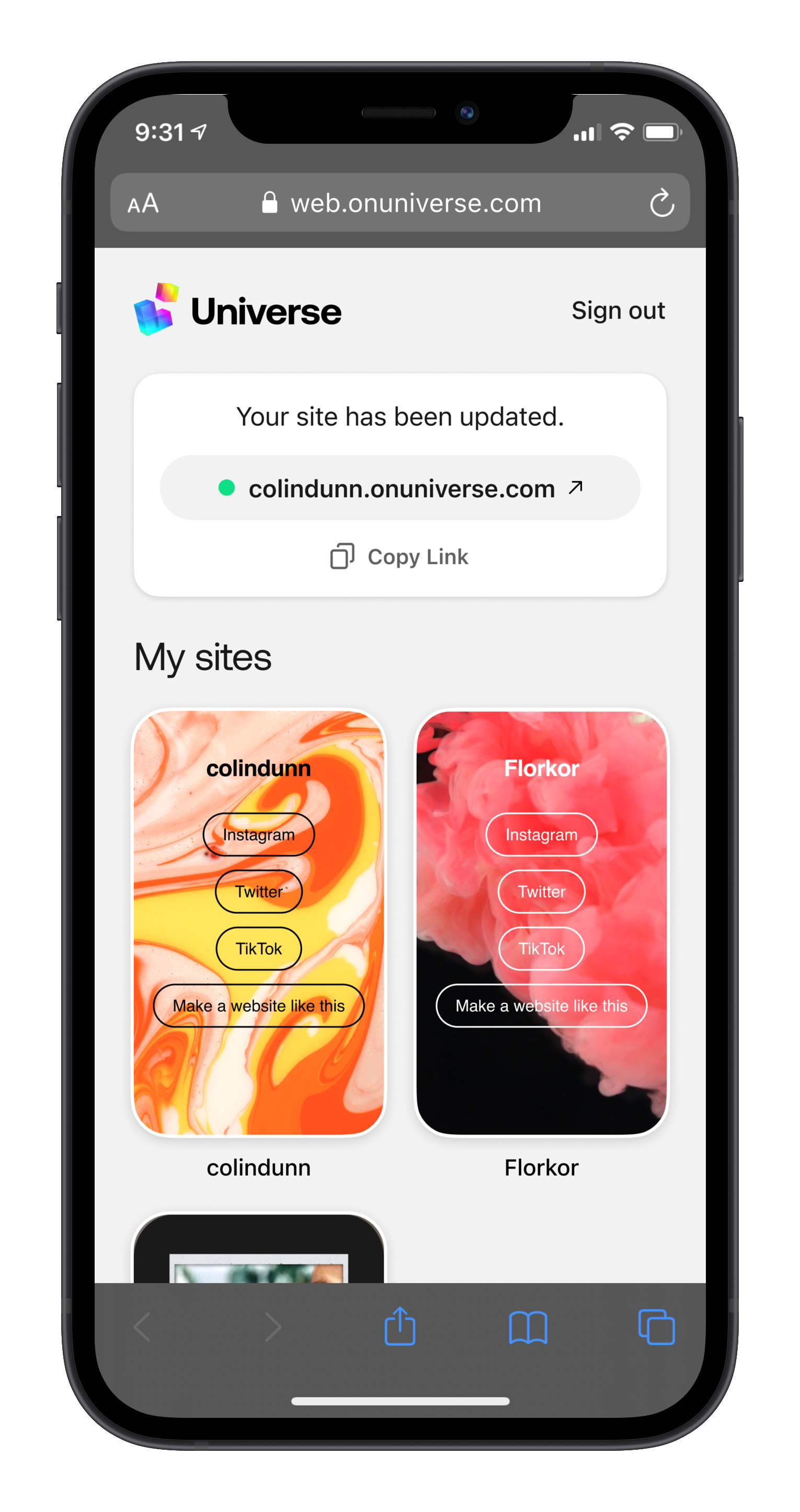 👉You can download the Univer.se App for free in the Apple App Store (for iOS, iPadOS, and macOS devices).
🌟If you would like more options to edit your site on the web, shoot us an email to requestafeature@univer.se