Themes allow you to customize your entire site within seconds. Here's how you can create your own themes!
Themes on Universe used to be entirely created by our in-house teams, but thanks to our new Themes Editor, you now have the ability to create your own theme that you can apply to all of your site pages.
To start making themes, head over to the grid controls for any page on your website. You can do this by tapping the settings icon in the lower left-hand corner of the Grid Editor.
Once the grid controls appear, tap the Theme option.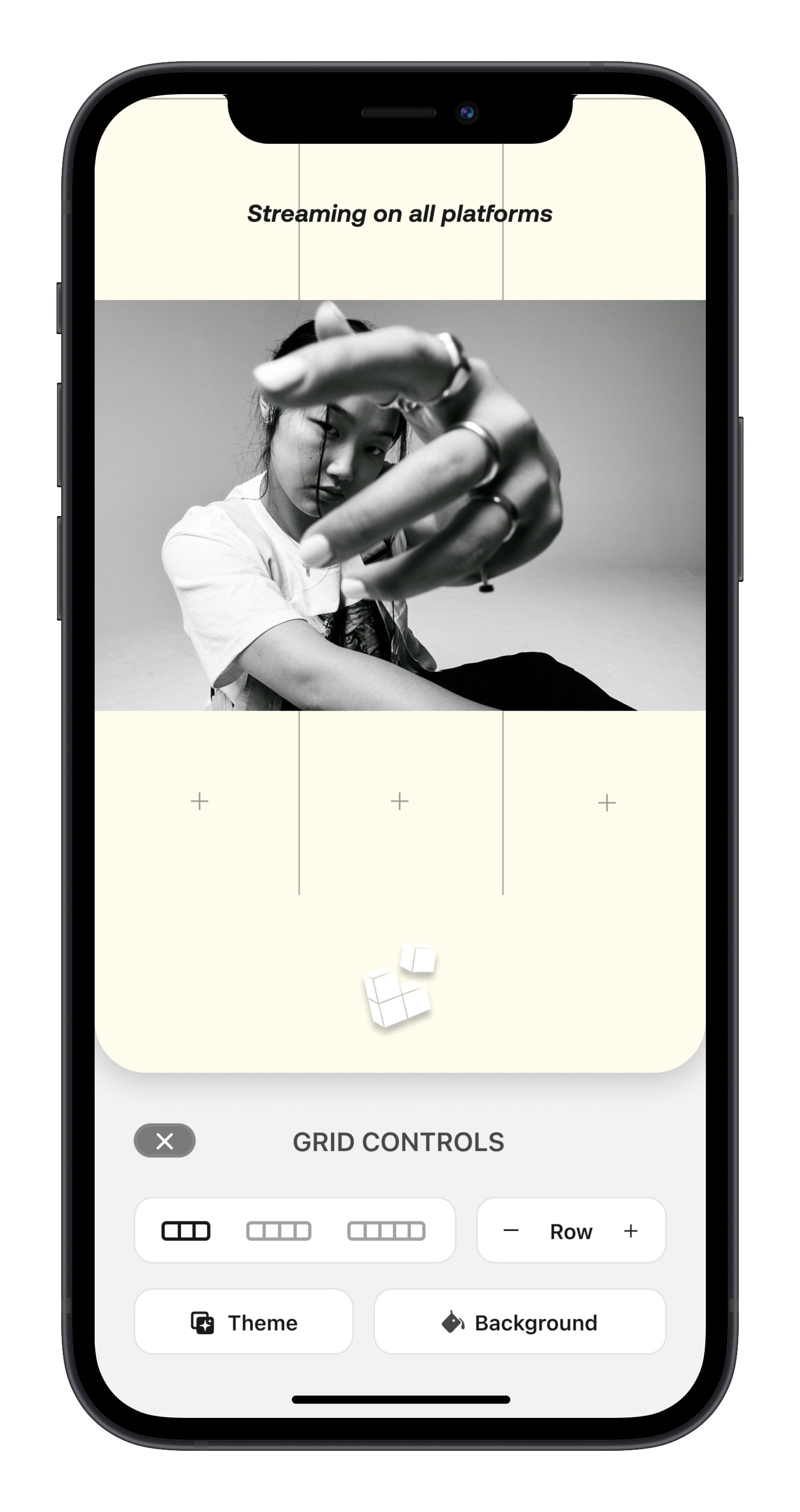 When the theme picker appears, scroll over to the very end of the preset themes. Tap the + icon.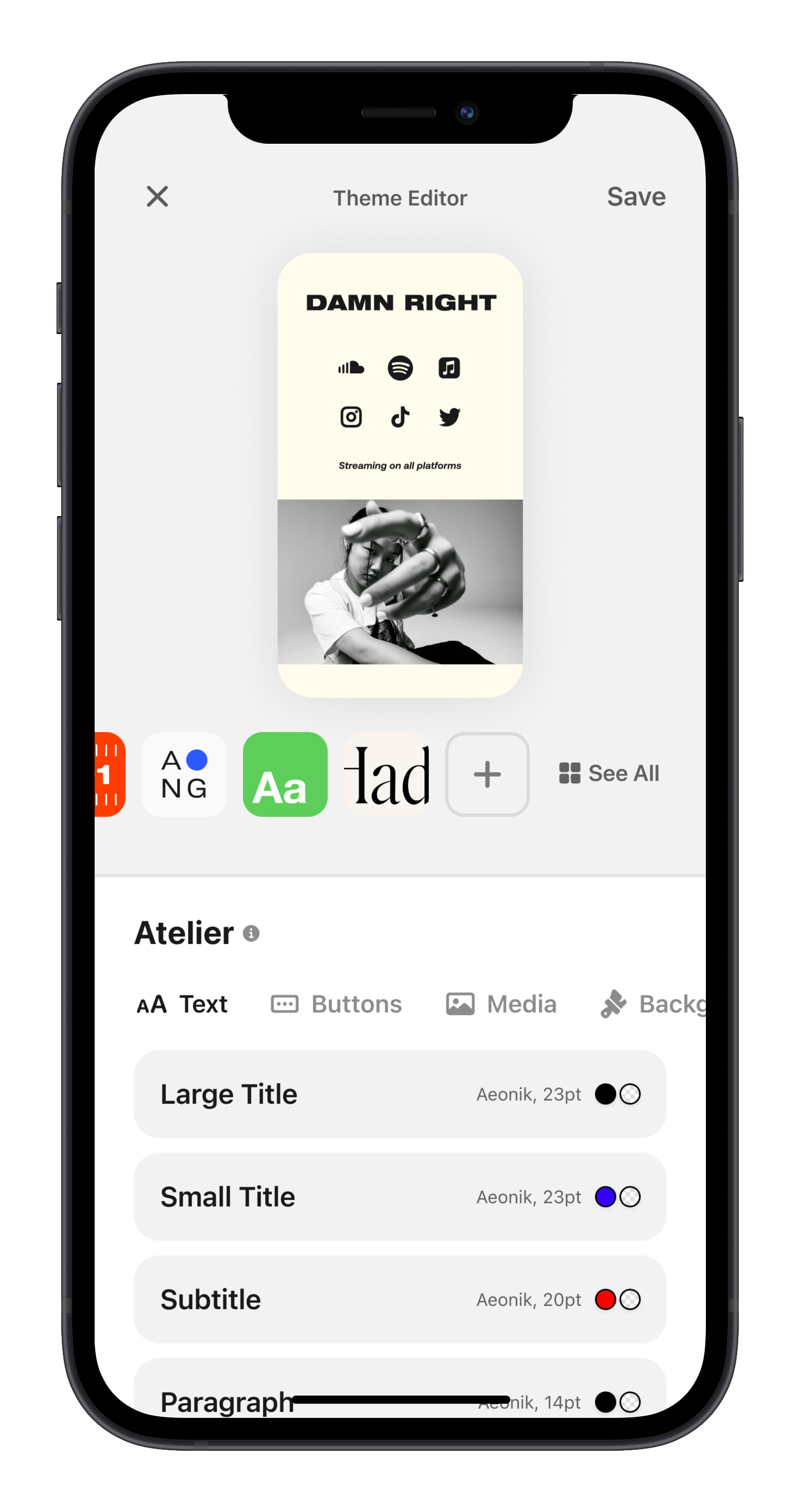 You're now able to create your own theme on Universe! You can user the Theme Editor to customize the theme title, icon, default colors, font faces, etc. The possibilities are endless. Underneath the theme name, you're able to tap the block type and choose the individual styling options for each block.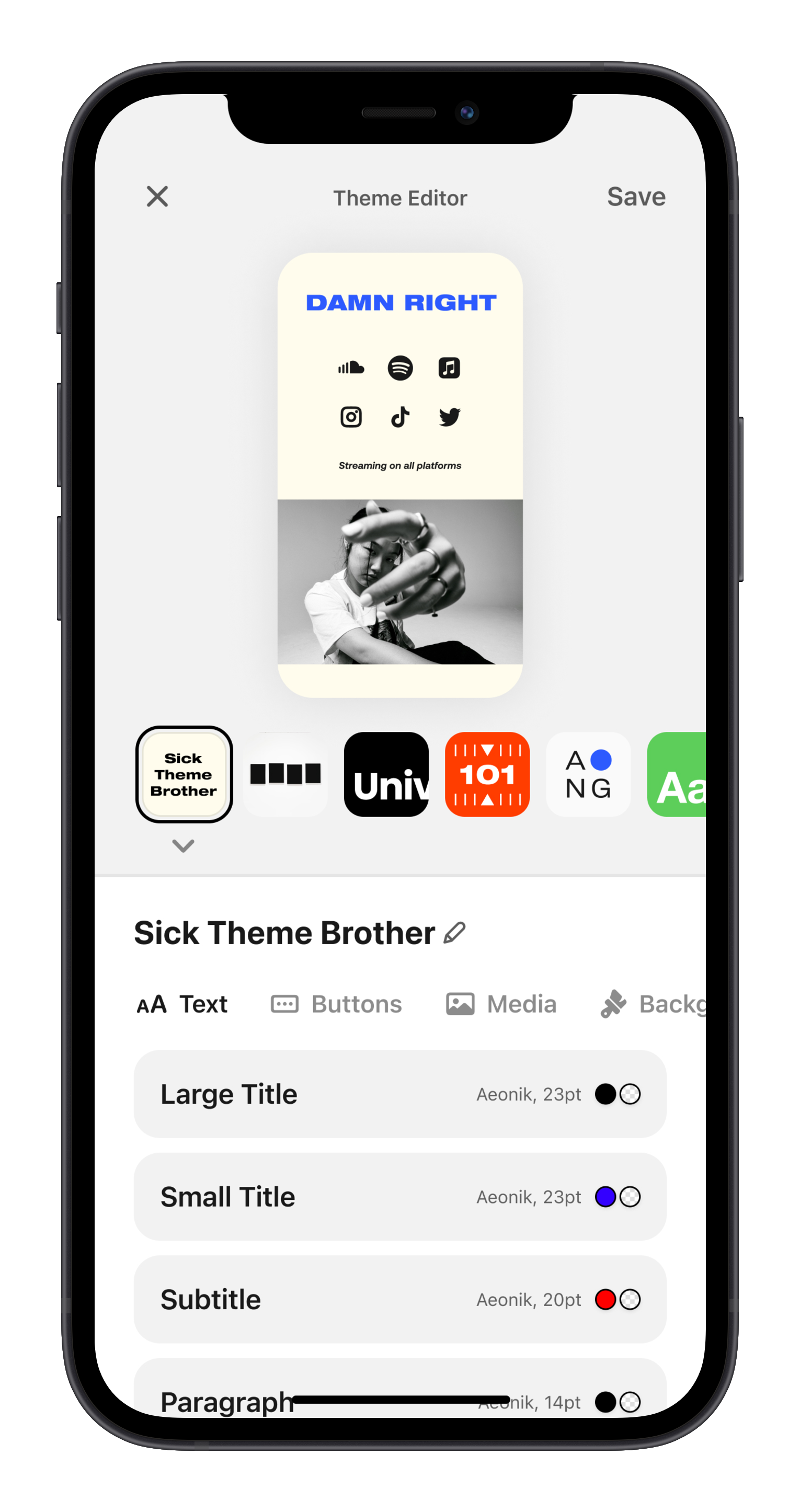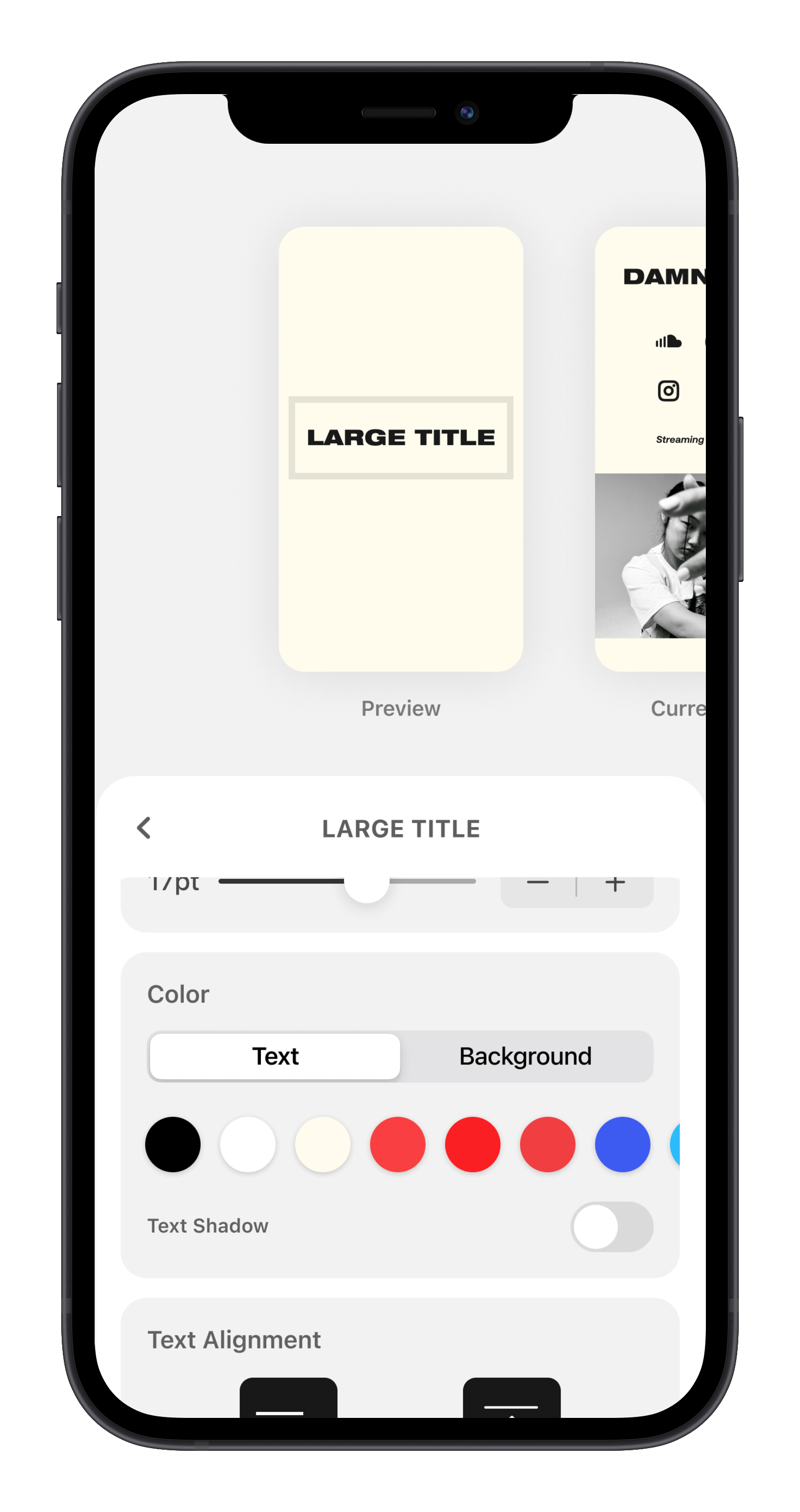 Once you're done editing your custom theme, make sure you tap the Save button in the right-hand corner of the Theme Editor. You've just created a theme on Universe!