Yes! Universe now supports block layering
You're now able to layer blocks on top of each other! You can create website experiences like never before using actions you're already comfortable performing inside of the app.
Simply drag a block on top of an existing one!
Need to change the order the blocks appear? No problem! Tap the intersection of layered blocks to change the order and edit the blocks.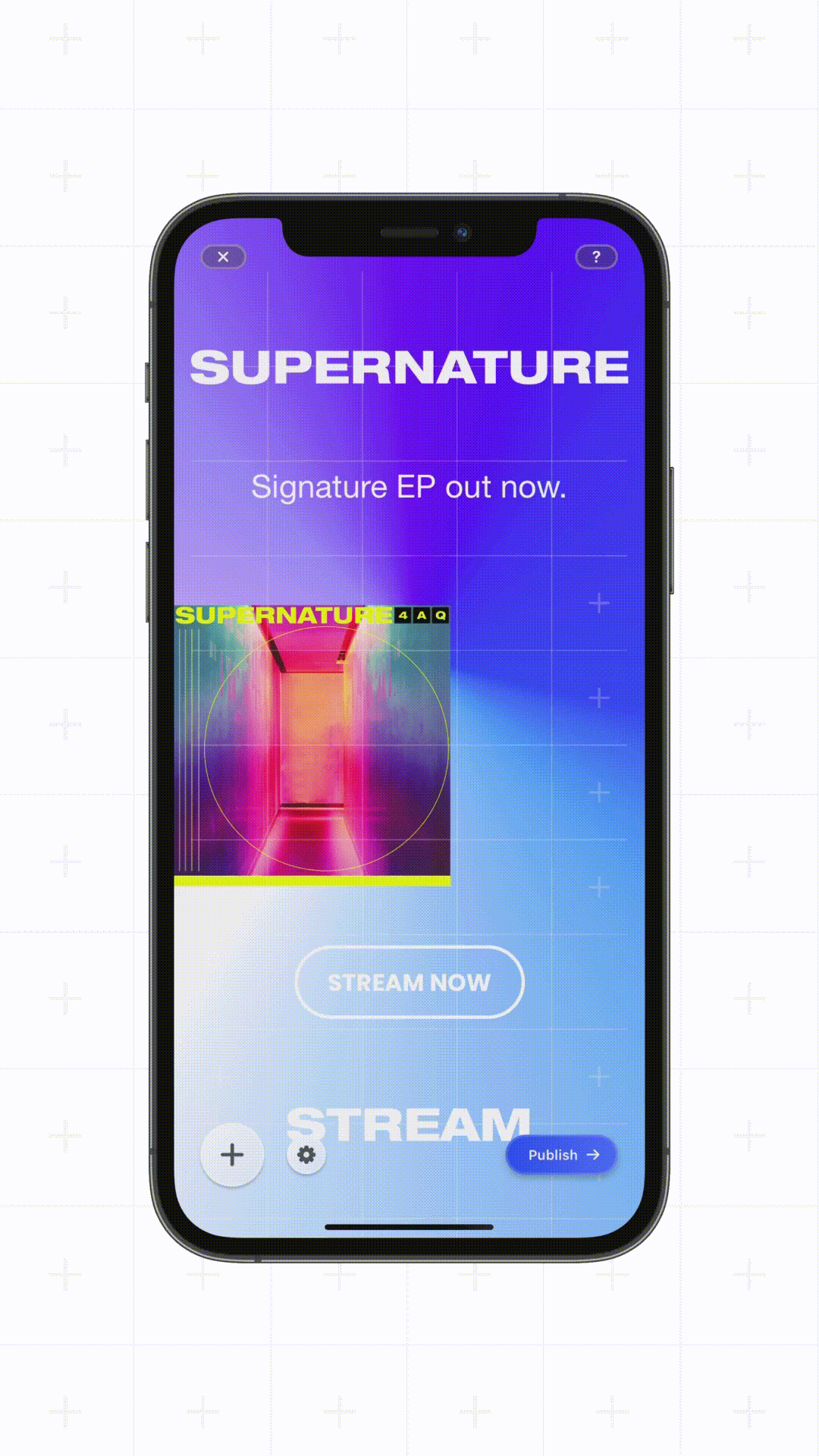 ⭐️You need to be updated to Universe 3.40.0 to use Block Layering