Level Up Your Site with Block Padding on Univer.se
You're now able to customize how your blocks align inside of a Block Area using Block Padding. You can use these new tools to make some awesome designs that were never before imaginable!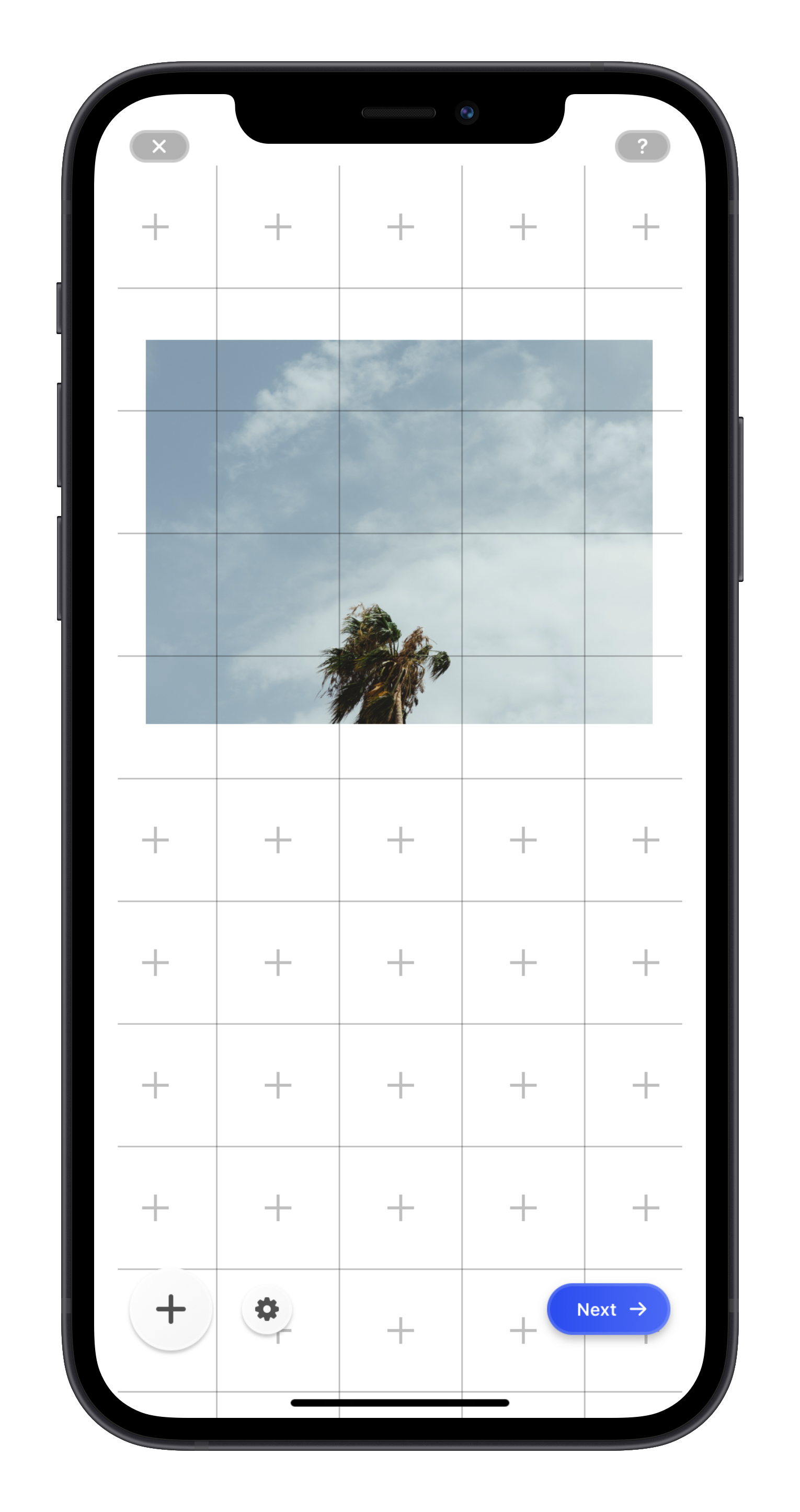 To start editing the Block Padding on a Block, head over to the Style tab to find the padding controls. Not every Block lets you manage the padding. You're able to edit this element on the following Blocks: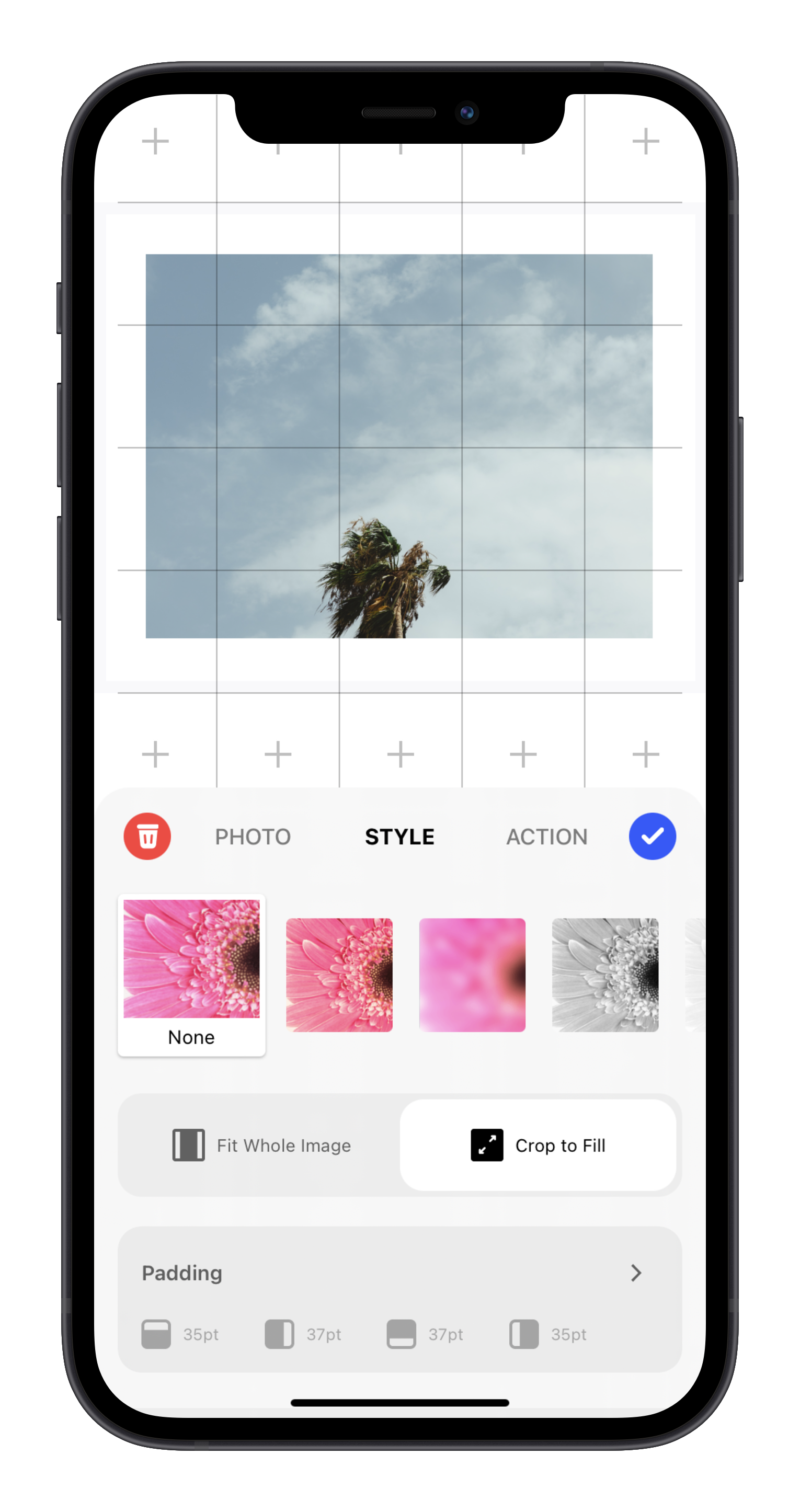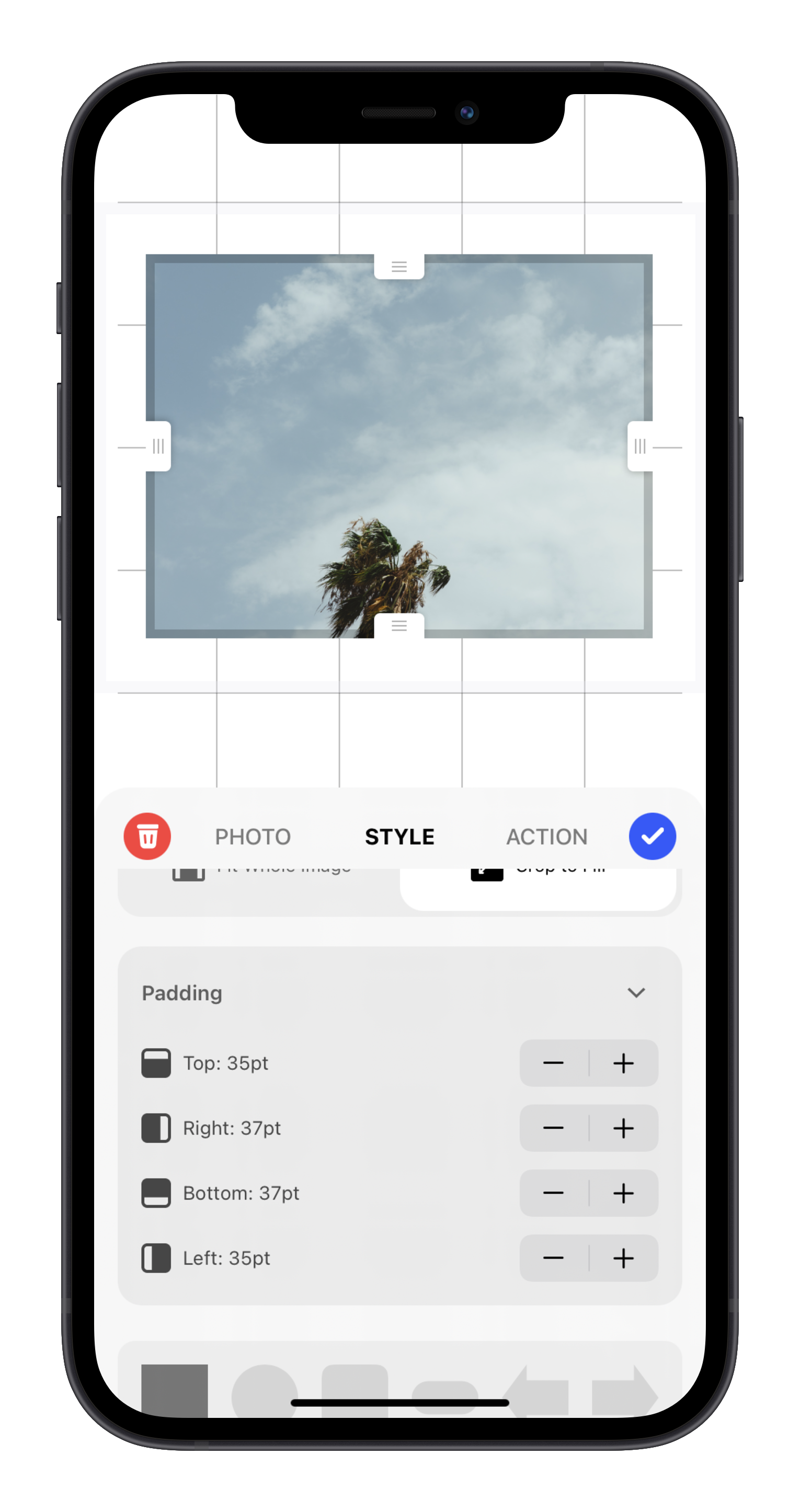 Along with tapping the + and - buttons on the Style tab, you can also drag on the sides of the Block to move them inwards and outwards.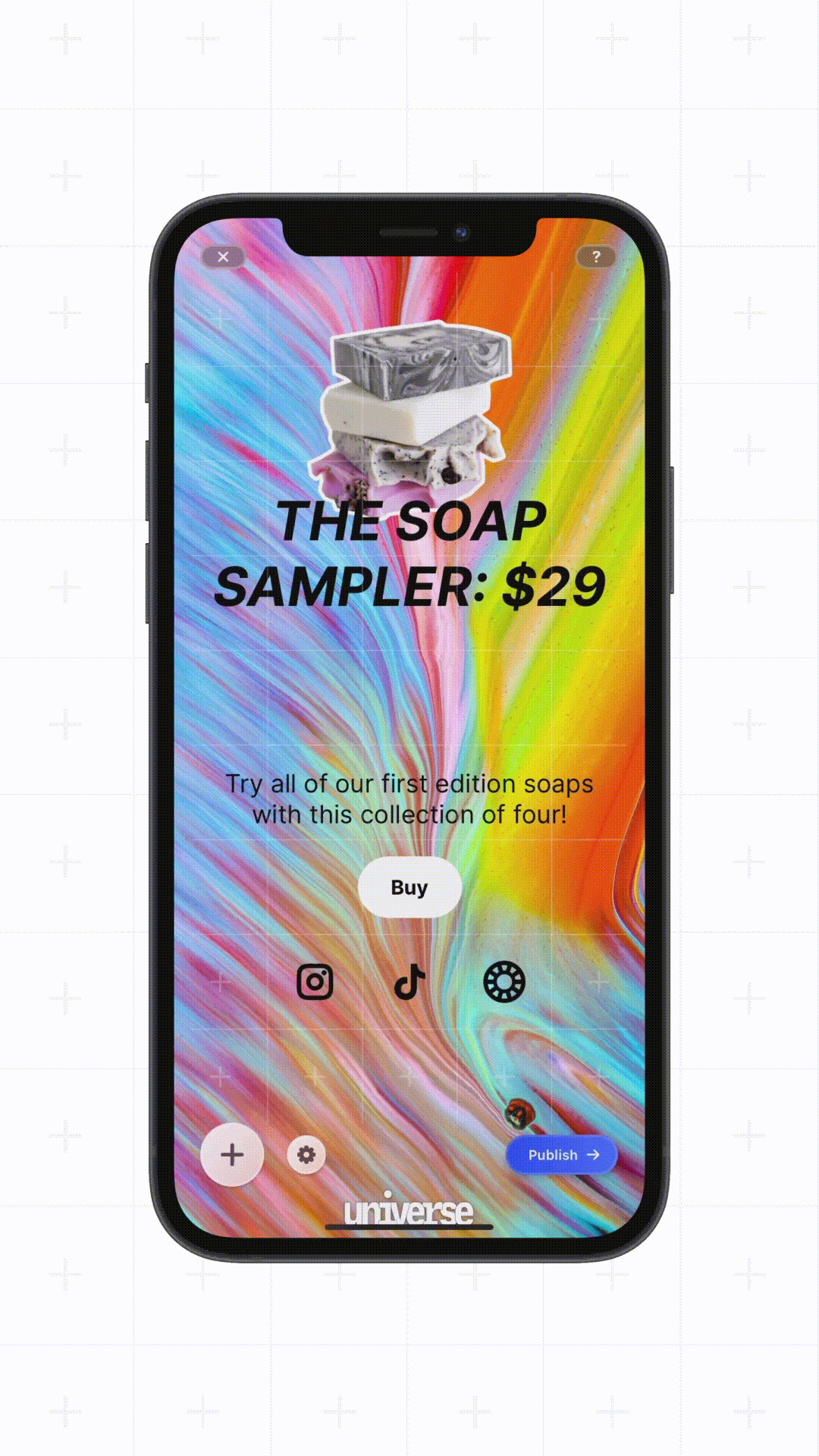 Need more help? Reach out to our Support Team in the Universe App or via email help@univer.se