Padding can alter your image depending on how it is setup
Block Padding on Universe allows you to customize your website in ways never before imaginable. The Photo Block is one of the Blocks that support this new customization option on the Style tab of the Block Settings. The way the image appears on your site is determined by what you have the image fill style set as. There are currently two image options - Fit Whole Image and Crop to Fill.
When the photo is set as Fit Whole Image:
The image will always be shown to its entirety. No matter how much you resize and add padding to the Photo Block, you will always see the entire image. The size of the image inside of the Block will change depending on how much padding you apply.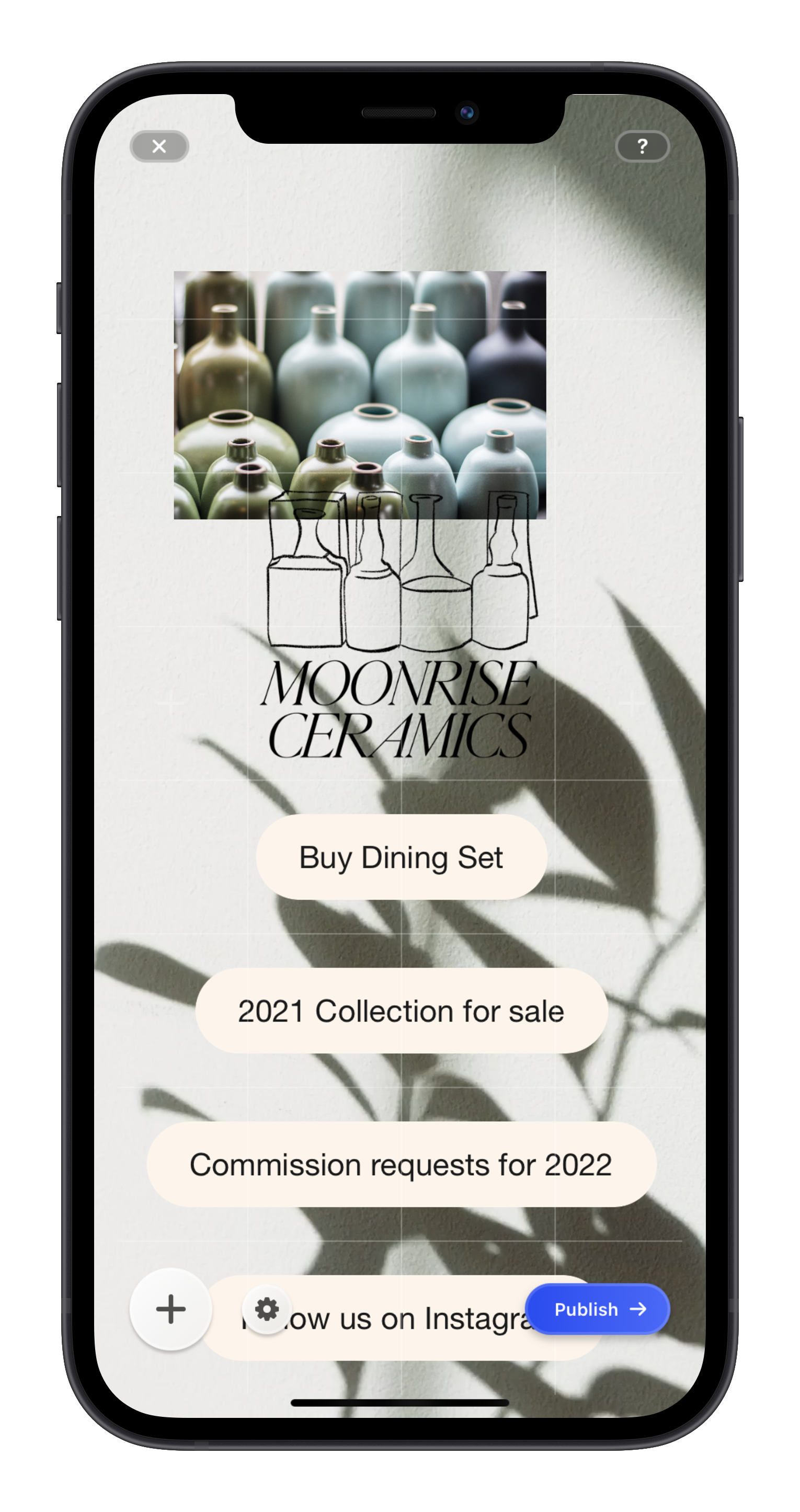 When the photo is set as Crop to Fill:
This image style cuts off parts of the image when Block Padding is applied to satisfy the constraints and padding. If you add padding to the top and bottom of an image but leave it on the sides, the image will start to flatten out and you'll see more of it horizontally.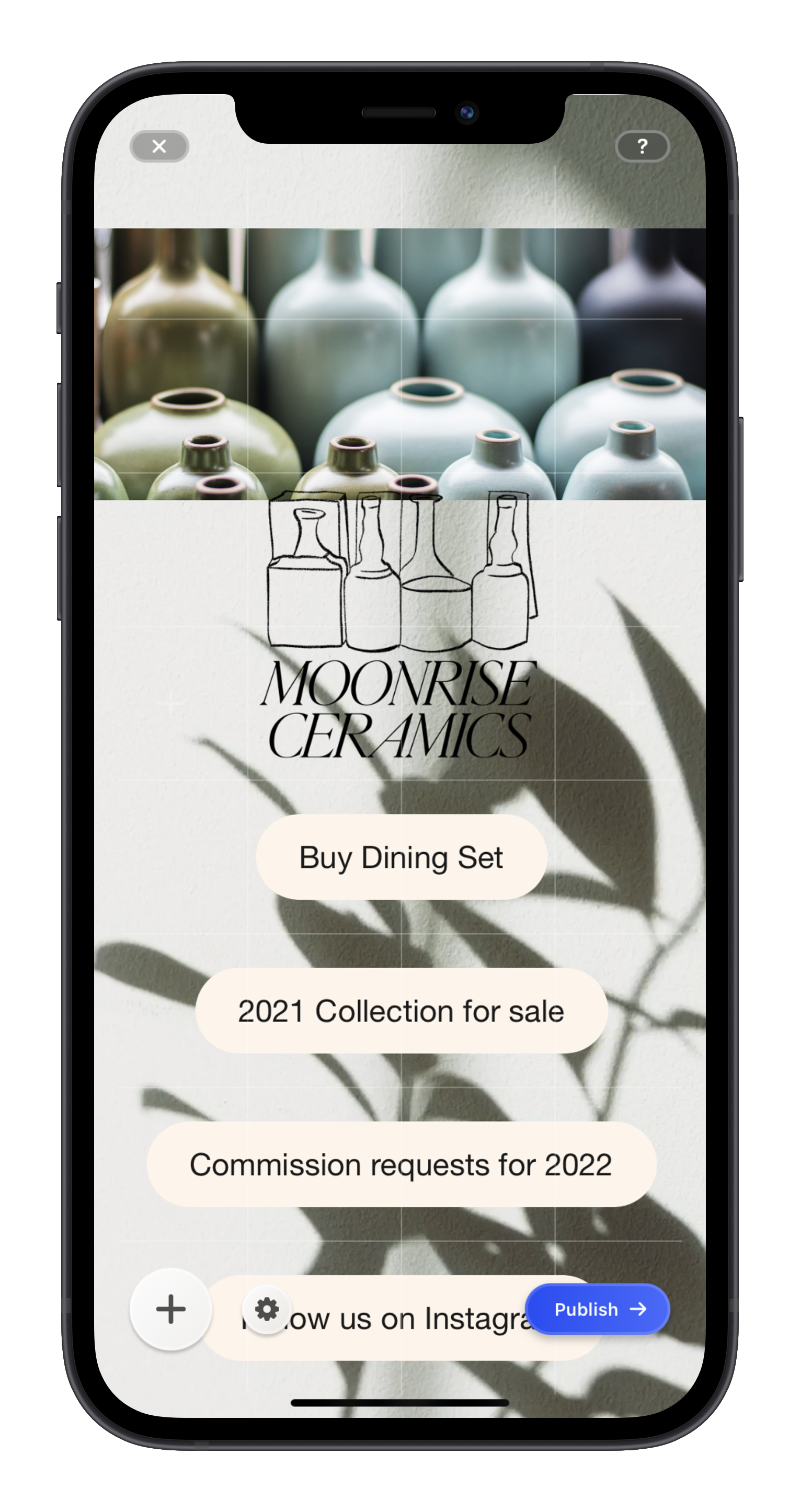 🌟 If you have any questions about this, feel free to reach out to our Support Team directly in the app or by email at help@onuniverse.com