Create new products to display on your site!
The Sell Block on Universe allows you to add products and accept payments right on your site within seconds! To get started adding products to your site, you'll first need to add the Sell Block from the Block Picker. You can add this block by tapping the + in the bottom left-hand-corner of the screen or by dragging your finger across Blocks. When the Block Picker appears, tap the Sell Block!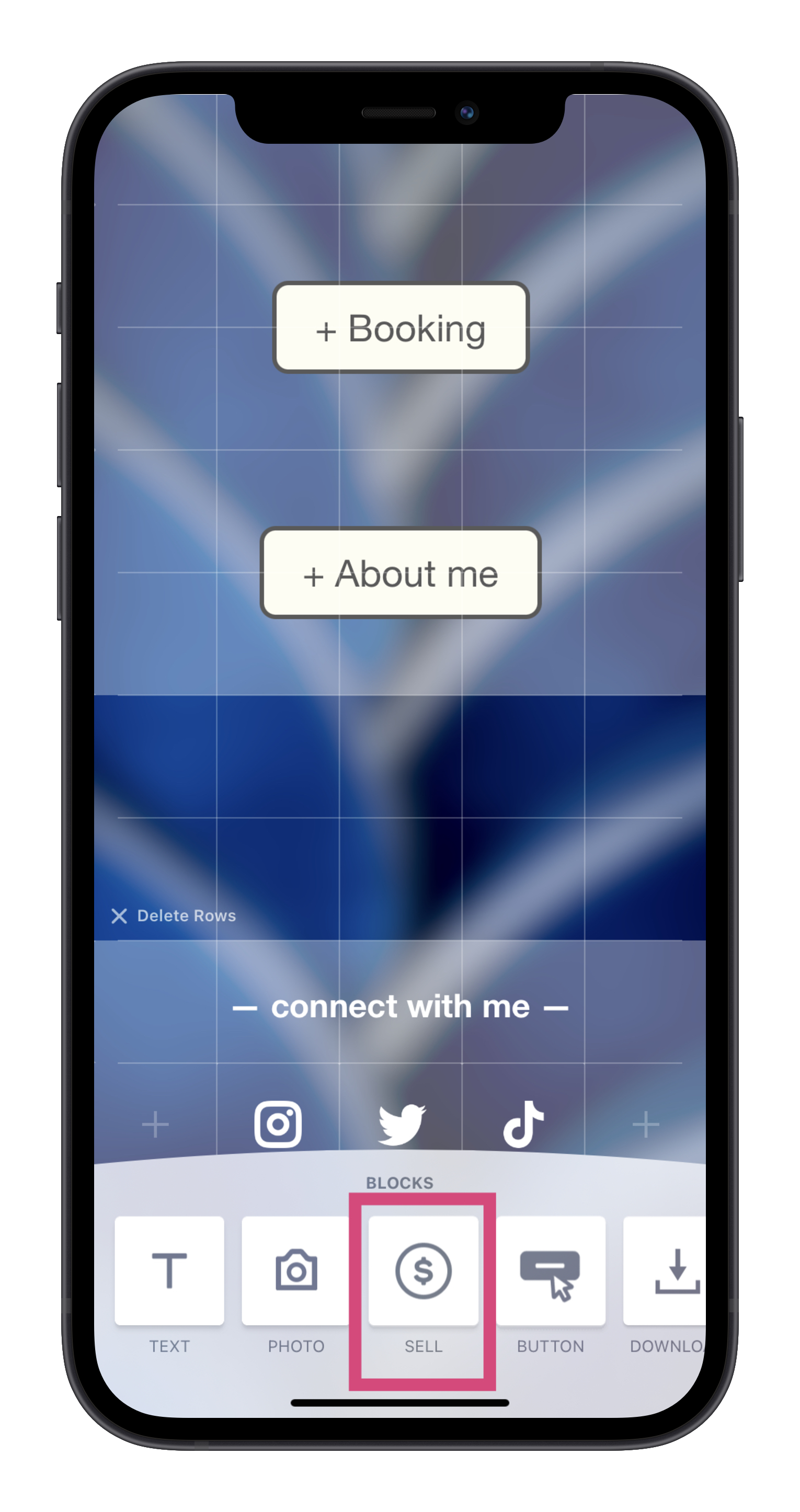 Once the Sell Block is added to your site:
Tap the first New Product button
Choose a price for your item (must be greater than $1)
Enter a product name! This is how you'll identify the product in your orders
That's it! You just created a product on Universe.
Take your products to the next level
How To Add Product Variations on the Sell Block
How To Manage Your Product Inventory