Change the colors of your entire site in a few taps
We recently released Themes on Universe which allows you to set site-wide styles on elements of your site and completely change the look and feel within seconds. Themes are a great way to keep your site branding consistent, and our new Color Tools make this experience even better! You can learn more about themes here.
To update the colors in your theme:
Open the Grid Editor for any page on your site and tap the Gear icon in the lower left-hand corner of the editor
Choose the Theme option in the settings
From here, you're able to customize and change your site theme. You can learn more about switching this up here.
When tapping on an element of your site that allows you to edit the color in the theme editor (button colors, site background, text, etc.), you'll be presented with our new color tools.
From these tools, you can use colors from your palette, create a new one, or even use a gradient for some parts!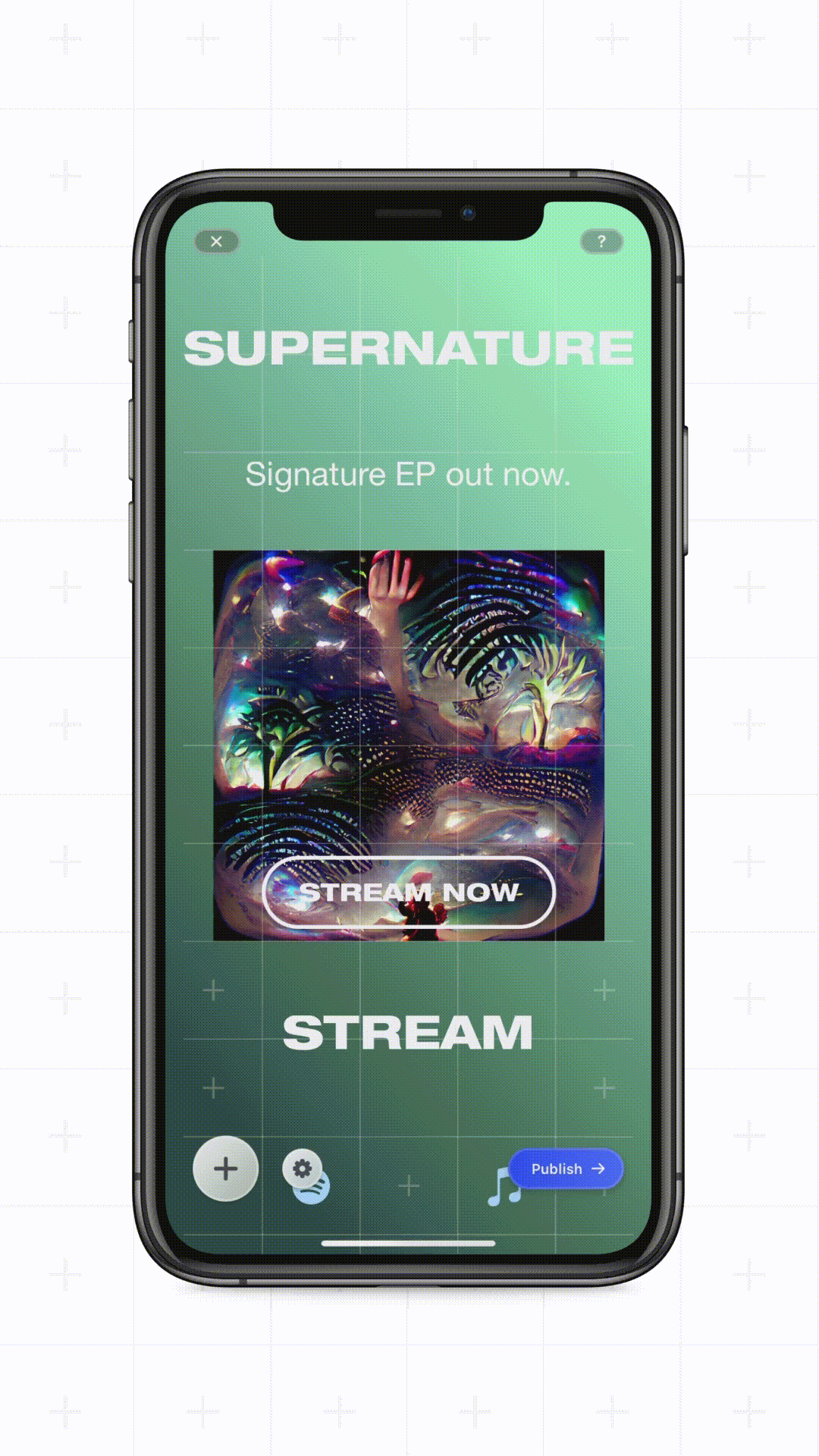 Once you're done editing your theme, make sure you tap the Apply button in the top right-hand-corner for your theme to be applied across your entire site. There is no need to manually update every page as our theme engine does this for you!
🌟 Feel free to reach out to the Support Team in the app or at help@onuniverse.com if you ever have any questions, ideas, or feedback! We love hearing from you!