Your work will now autosave into a draft if you close the Editor! This means you can 
make updates to your site without needing to publish. 
You will not need to do anything on your end to make site edits save. They will automatically be saved into a draft. Pages that have unpublished changes in a draft that are not published will be marked as 'Edits Unpublished' below the Page Title.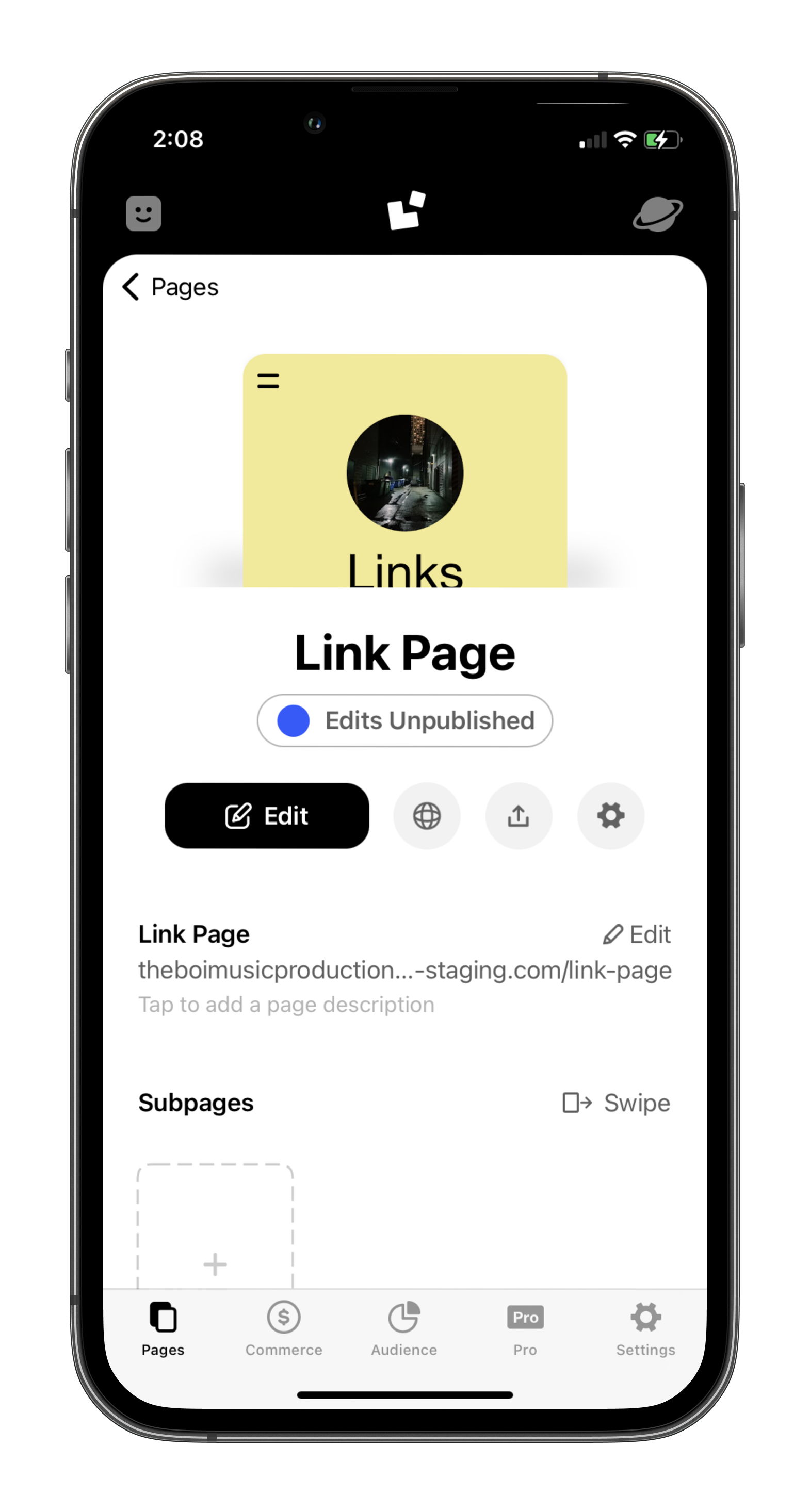 Autosave is enabled by default, so feel free to back out of pages and continue to make edits elsewhere.
👉 Keep in mind that unpublished updates will only be saved to your device's local storage. This means that the draft will only be available on the device you are currently editing with. So make sure to publish any changes you wish to continue working on from another device! 
Need more help? Reach out to our Support Team in the Universse App or via email help@univer.se