Your work will now autosave without having to publish your site! 
You do not have to do anything to save your drafts as they will be automatically saved for you. This makes it easy to update a page without stressing over how it looks on the web until you are ready to publish! Pages will show when they are still in draft mode and have not been published.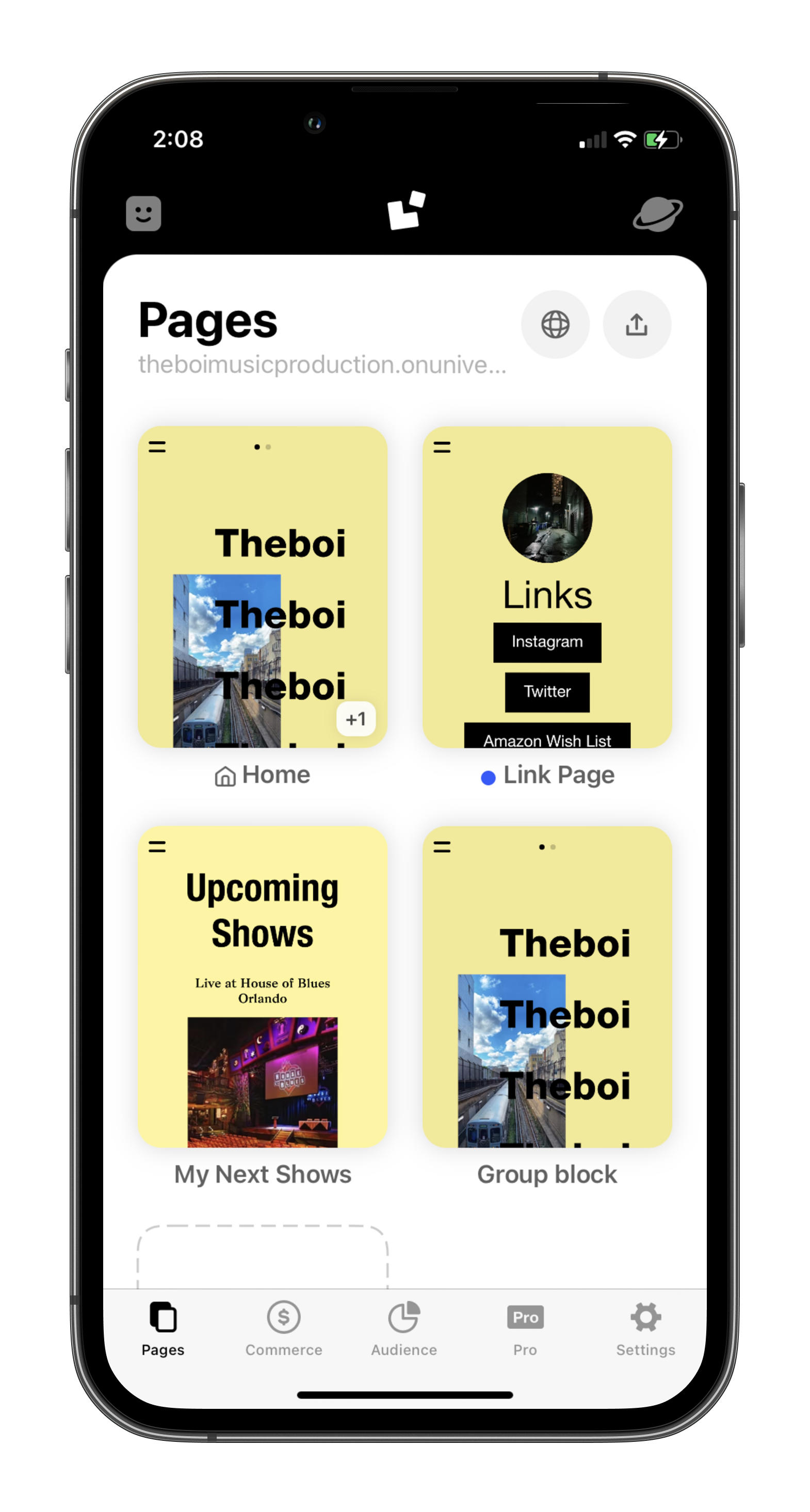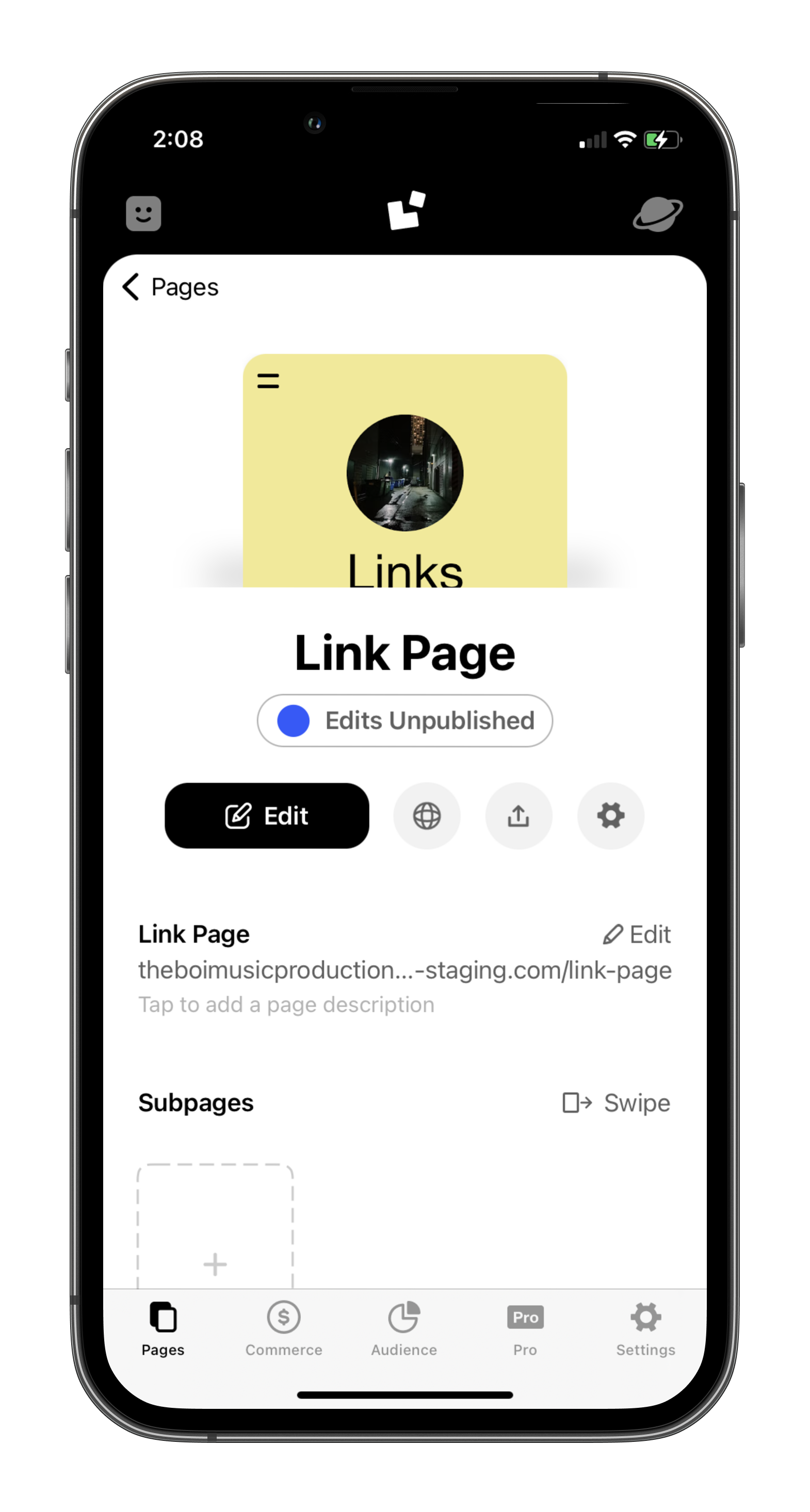 Select 'Edit' to start right where you left off. When you are ready to publish just tap 'Publish'. 
If you don't want your most recent edits saved, check out this article! 
Need more help? Reach out to our Support Team in the Universe App or via email help@univer.se