The PayPal block unlocks the power of international sales!
Take your business to the next level by expanding your customer base across the world. By adding the PayPal block, you can accept payments, tips, donations, and more!
To set up the PayPal block:
1. Add a block to your site by selecting PayPal Block from the block picker in the editor.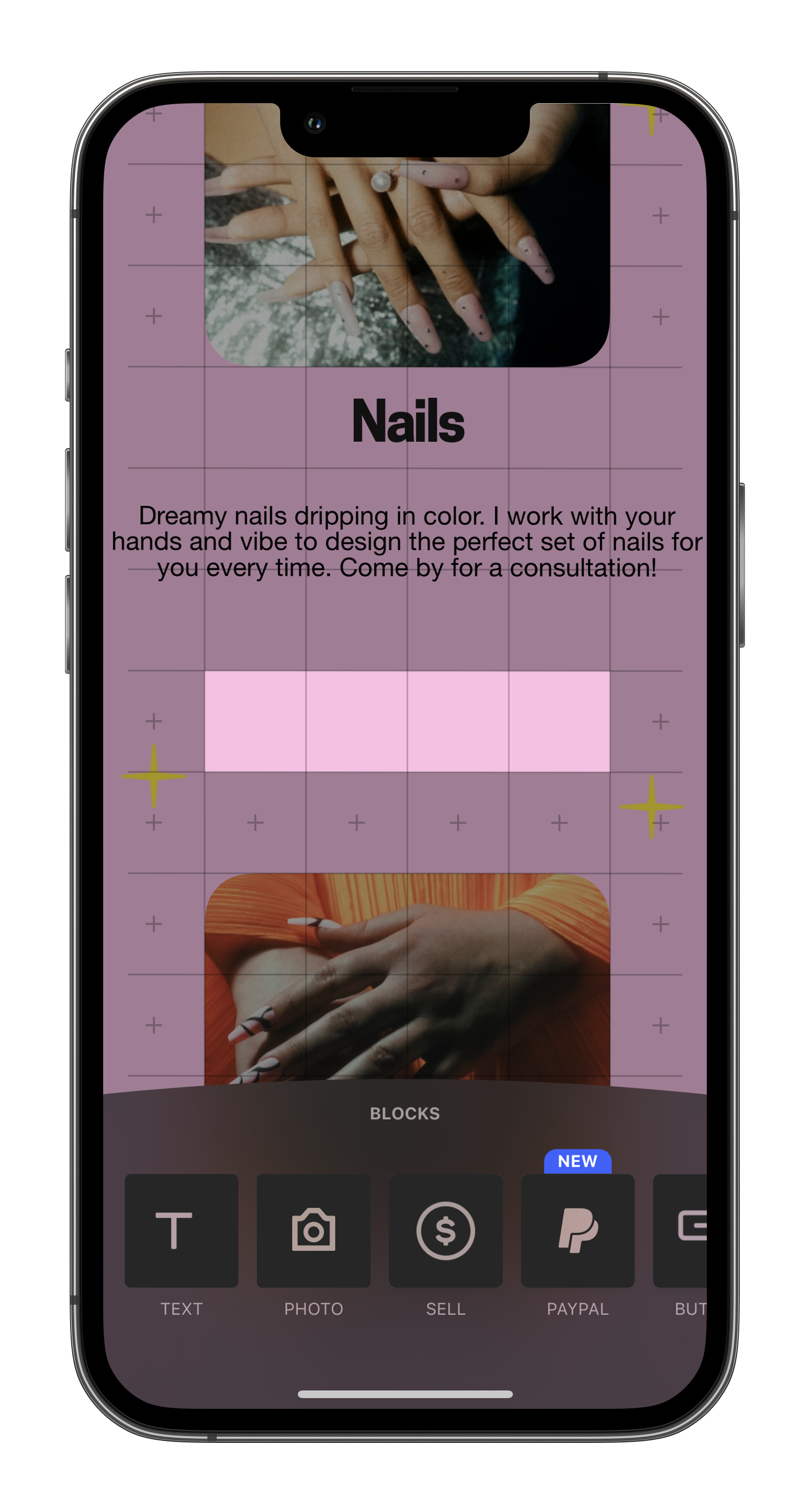 2. Sign in to your PayPal account and grant access to Universe. (If you don't have a PayPal account, that's okay! Tap "Sign Up" and create an account within the app.)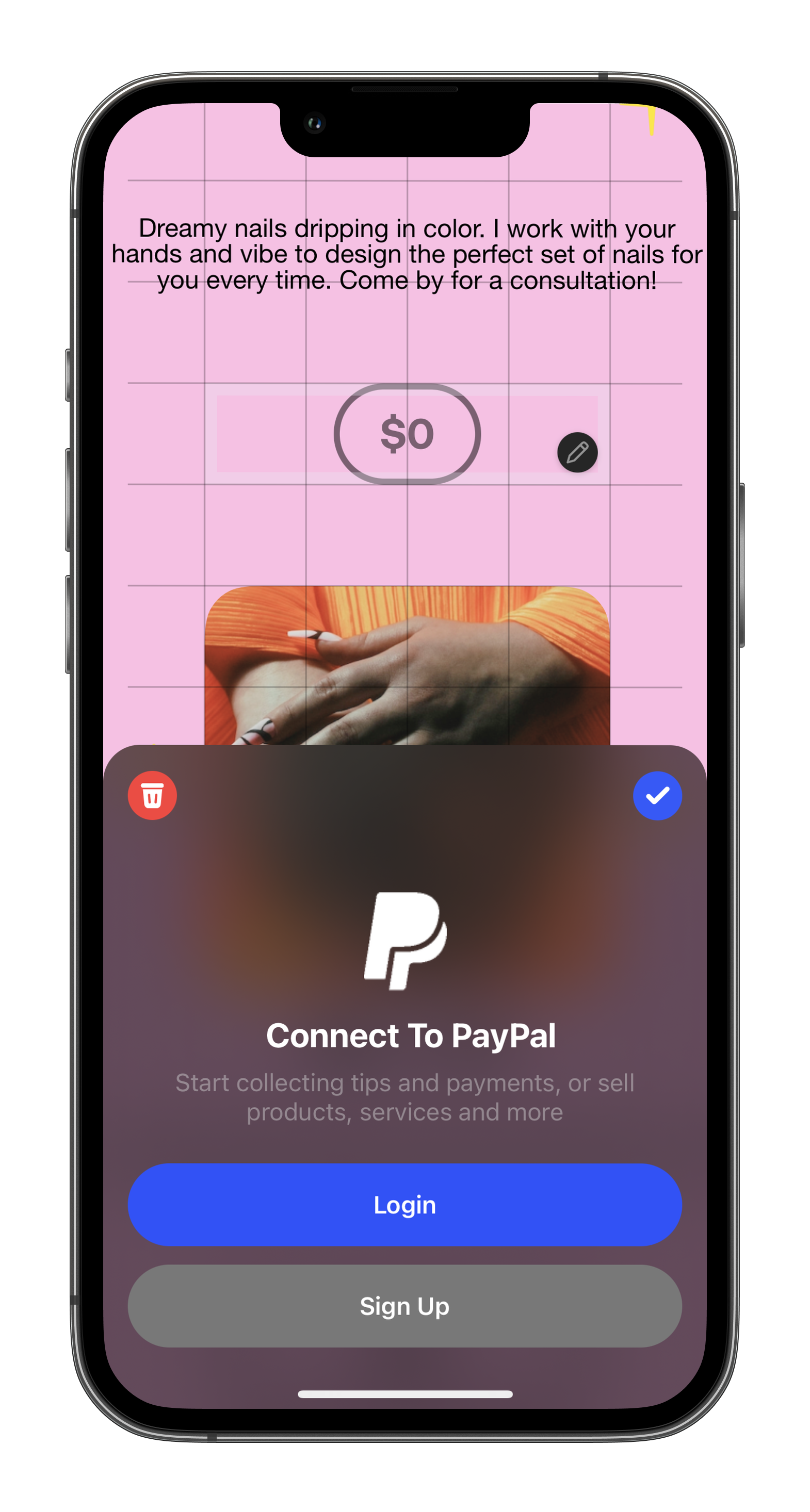 3. Use the "Amount" palette to enter a payment amount. The PayPal block enables you to accept pre-configured payment amounts from shoppers on your site.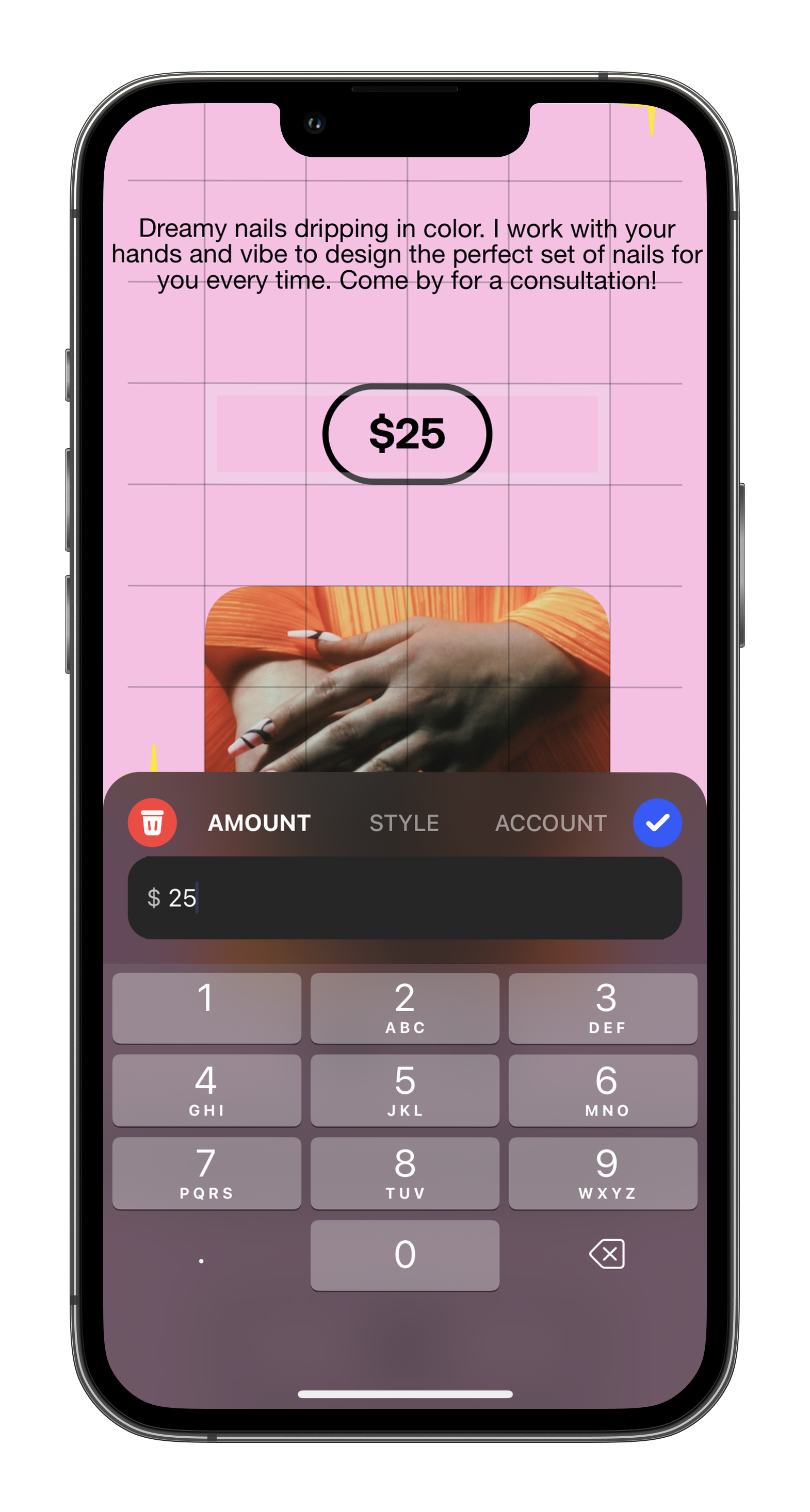 4. Use the "Style" palette to adjust the appearance of the block. Update the button text, font, size, style and more!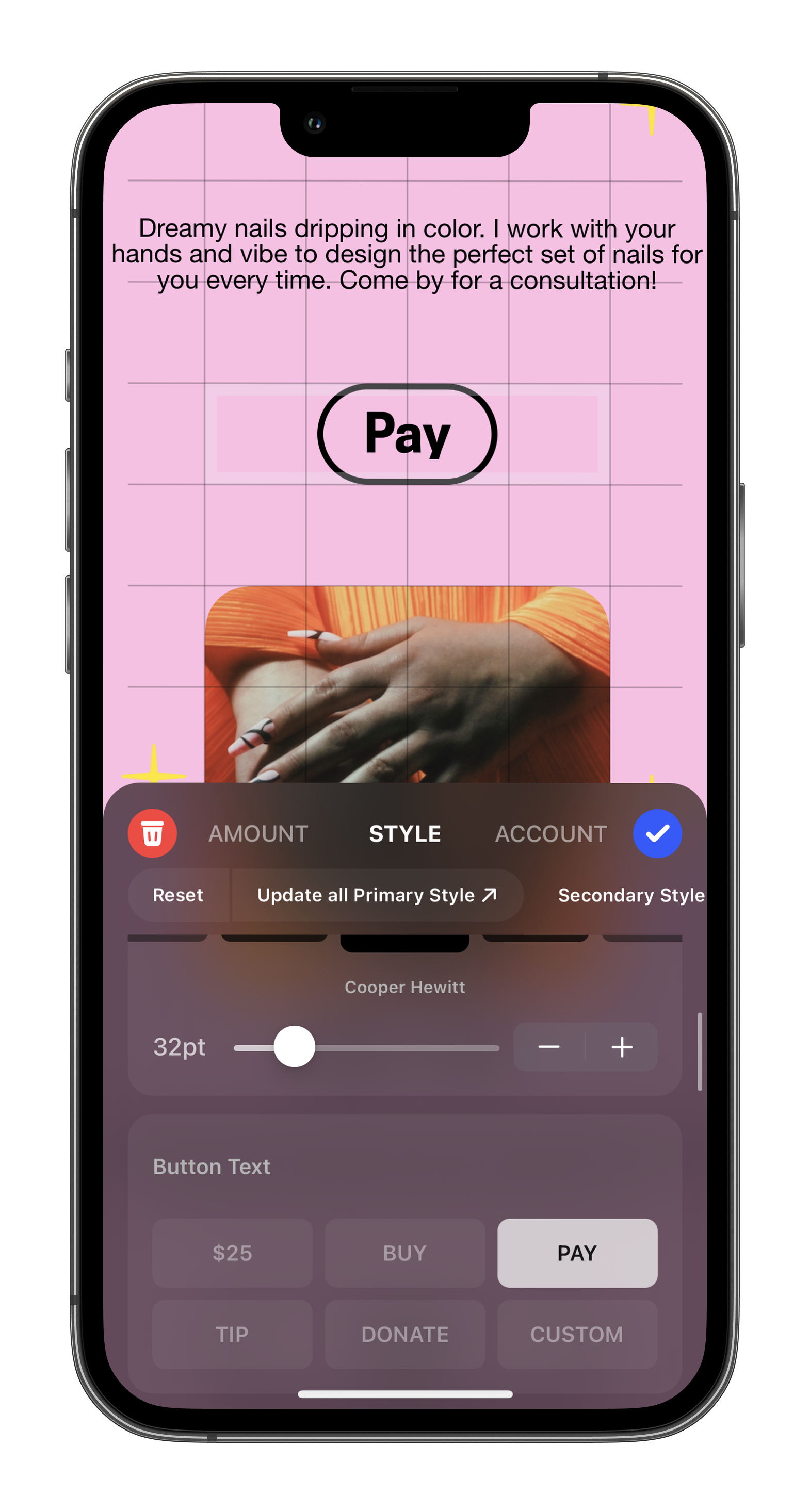 Once you've added the PayPal block to your site, any payments completed will be processed through PayPal. Visitors to your site will have the option to pay with credit/debit card or through their PayPal account.
After receiving a payment, you and your customer will receive confirmation emails directly from PayPal. View payments, manage disputes, and more directly from your PayPal dashboard. PayPal payments are not displayed within Universe at this time.