Using the Code Block, you can easily embed your Facebook on any page
💵 Pro Subscribers Only
Using the Code Block, you can easily embed a Facebook feed right on your Universe Site! Before you are able to place a feed on your site, you need to obtain the embed code that will be used.
For this to work, we will be using plugins created on powr.io. Head over to their site and create a free account to get started.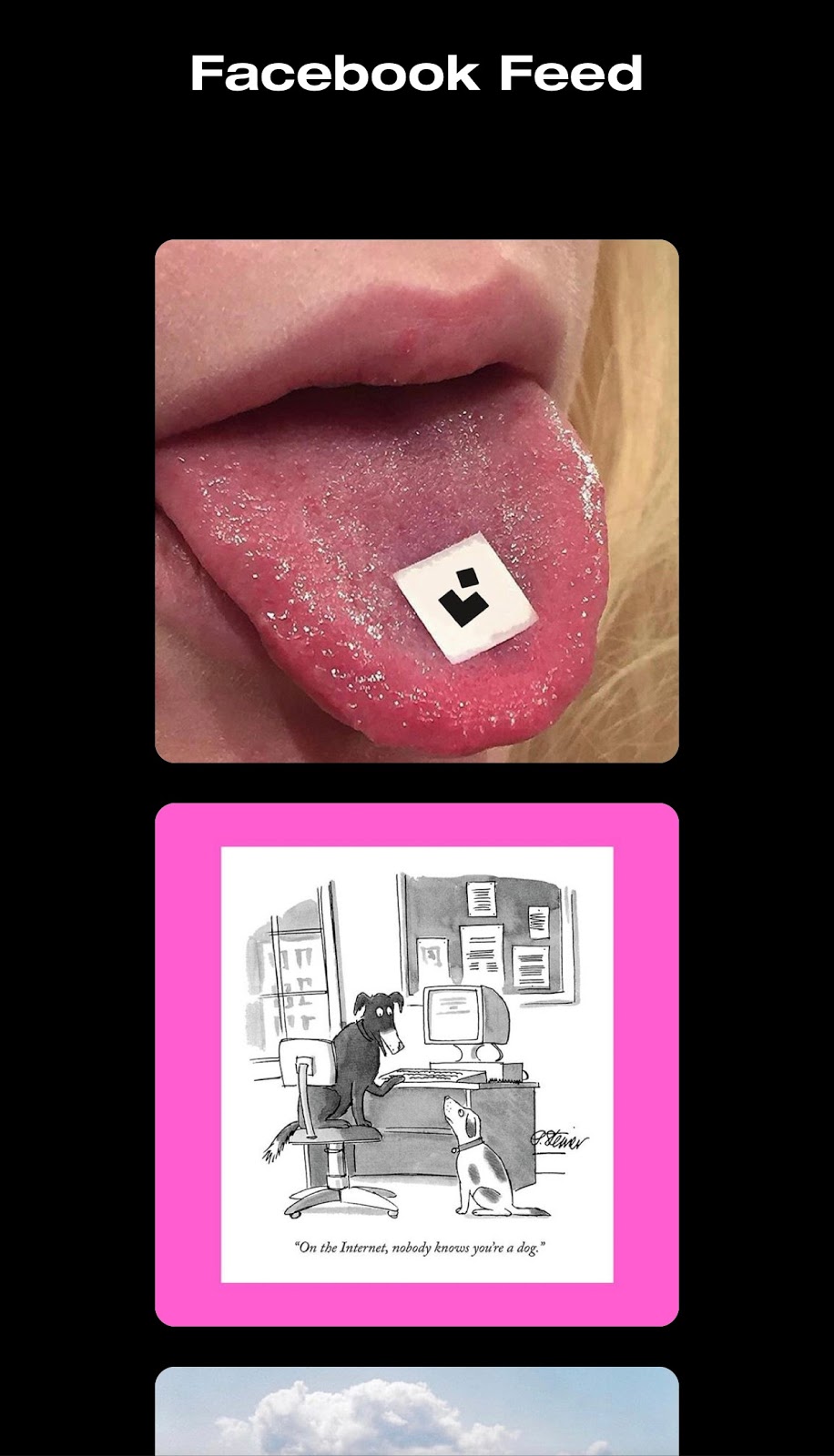 To get your Facebook embed code:
Log in to powr.io

.

On the plugins page, search for Social Feed.
Click on Add Feed and select Facebook.
Enter your Facebook Page Name.
Click Done.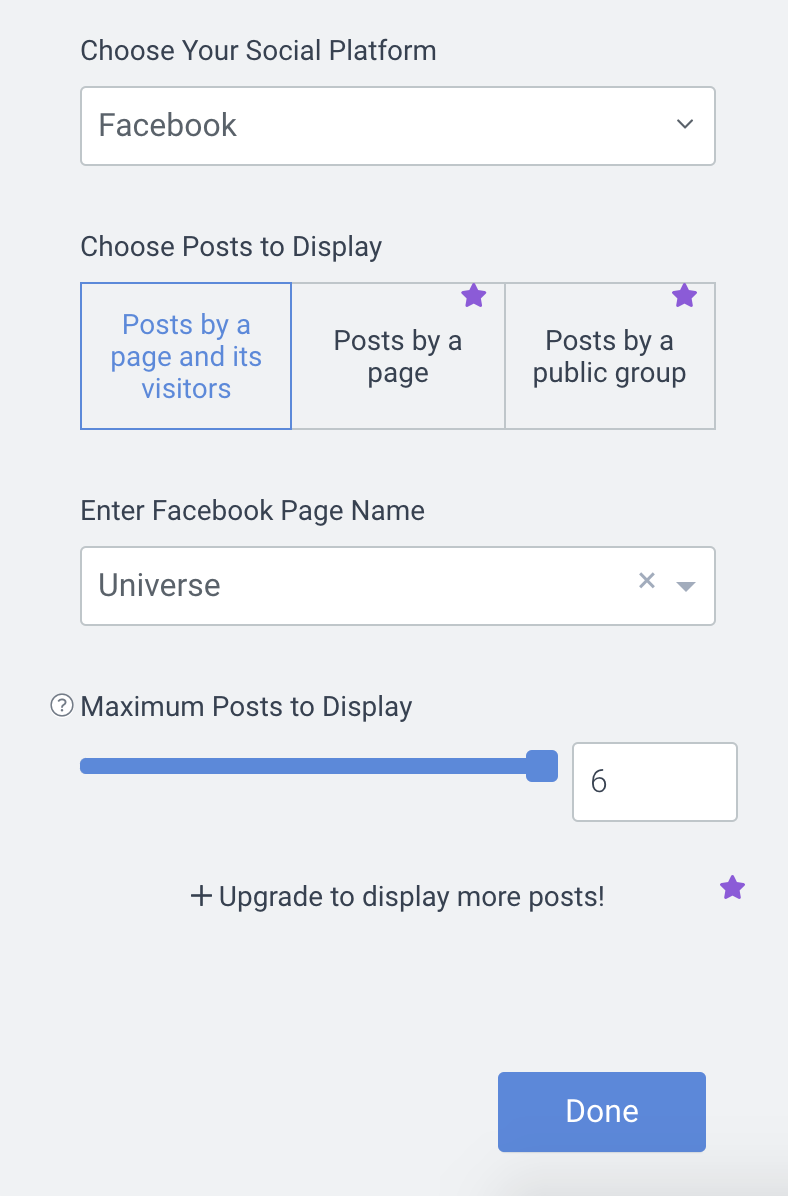 Further customize your feed.
Use the Content tab to set a title for your feed and choose the refresh time.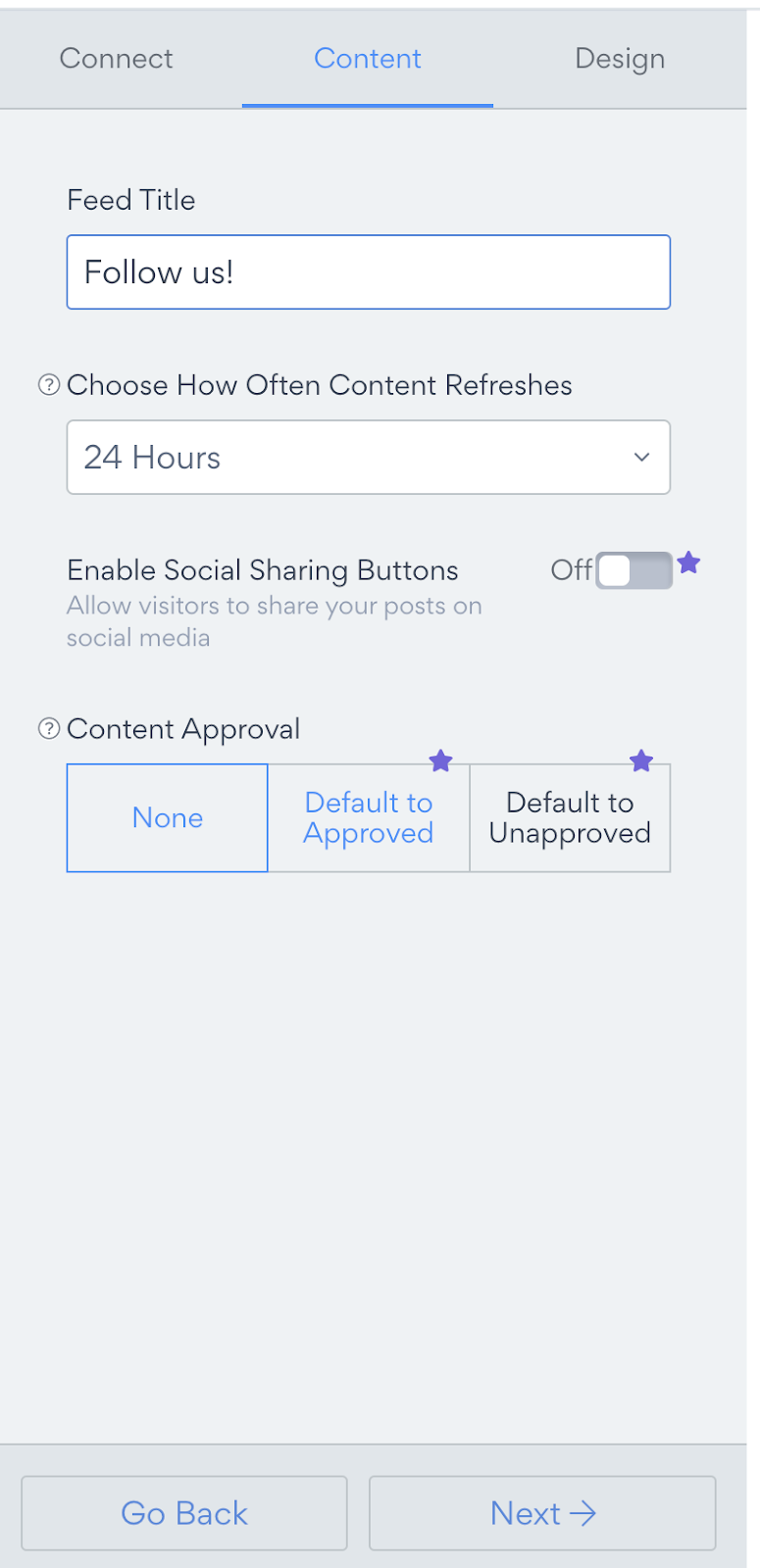 The Design tab will let you customize how the feed will look on your site.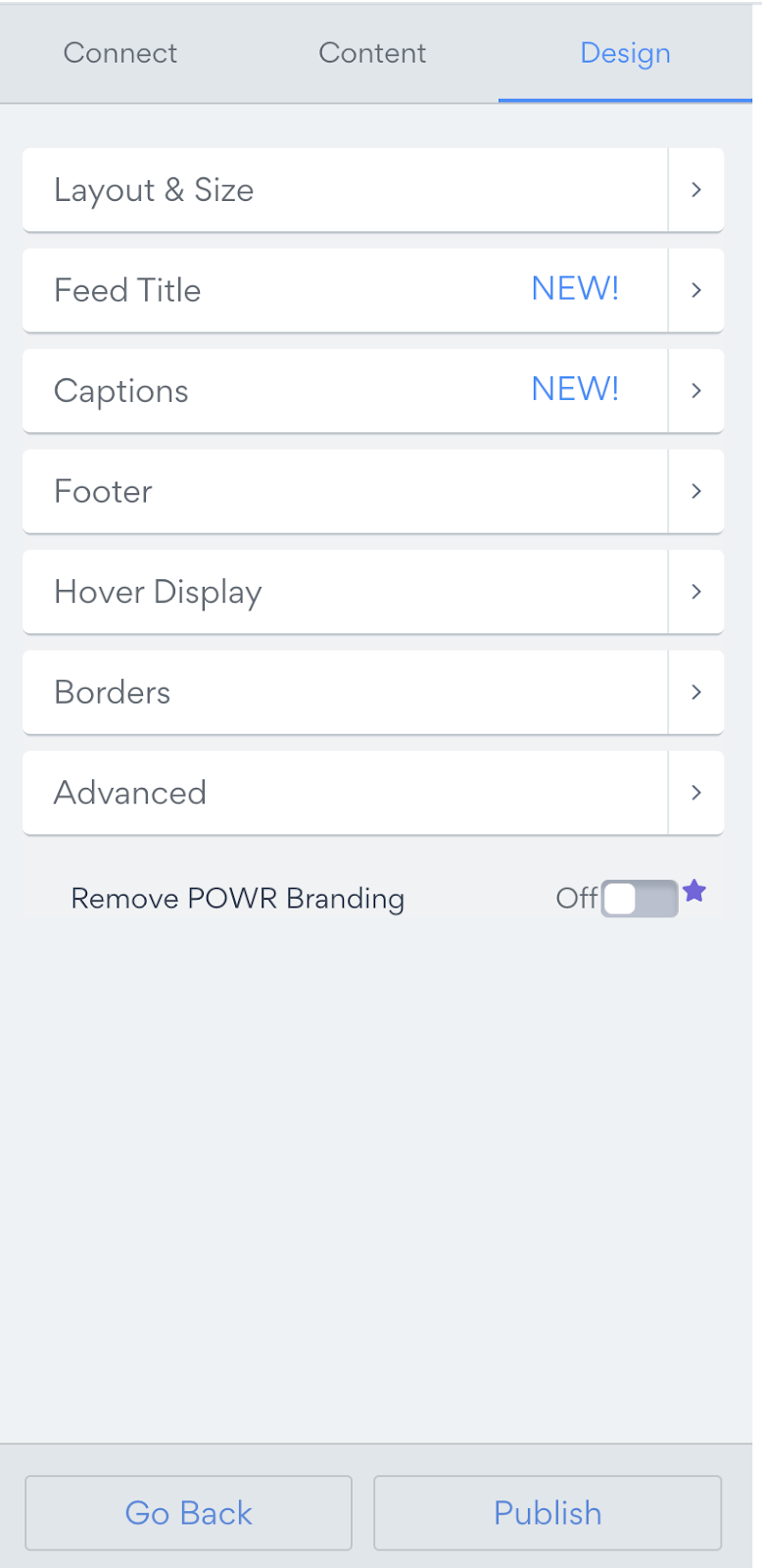 When finished customizing, select Publish.
Click on the Embed with Code option and copy the code.
If you're using a Windows computer, it is best to email yourself the code that you can access on your iPhone or iPad. Otherwise, you can directly paste the code from your Mac or iPhone/iPad.
Open the Universe app to the page in which you wish to add your feed.
Place the Code Block on your site and paste the code you've just copied.
🌟The Block may appear empty in the Grid Editor, so Publish your site and view it on the web to see your embedded content. Then return to the Grid Editor and make any adjustments to the size of your Code Block as needed.
🌟If you run into trouble with your POWR account, reach out to their support here.