How to make your images look better on your site
Each block on the Grid is a 1:1 aspect ratio. To make sure your photos look the best they can on all devices you will want to use a high pixel count on your photos. You can learn how to edit the aspect ratio here.
For example: If you have a photo that is 2 blocks by 2 blocks, this is still a 1:1 ratio. You should have your image be as many pixels as possible to make sure it doesn't look fuzzy when it is on a bigger device. The fewer pixels you have, the more likely it will be that your image looks blurry on a larger screen.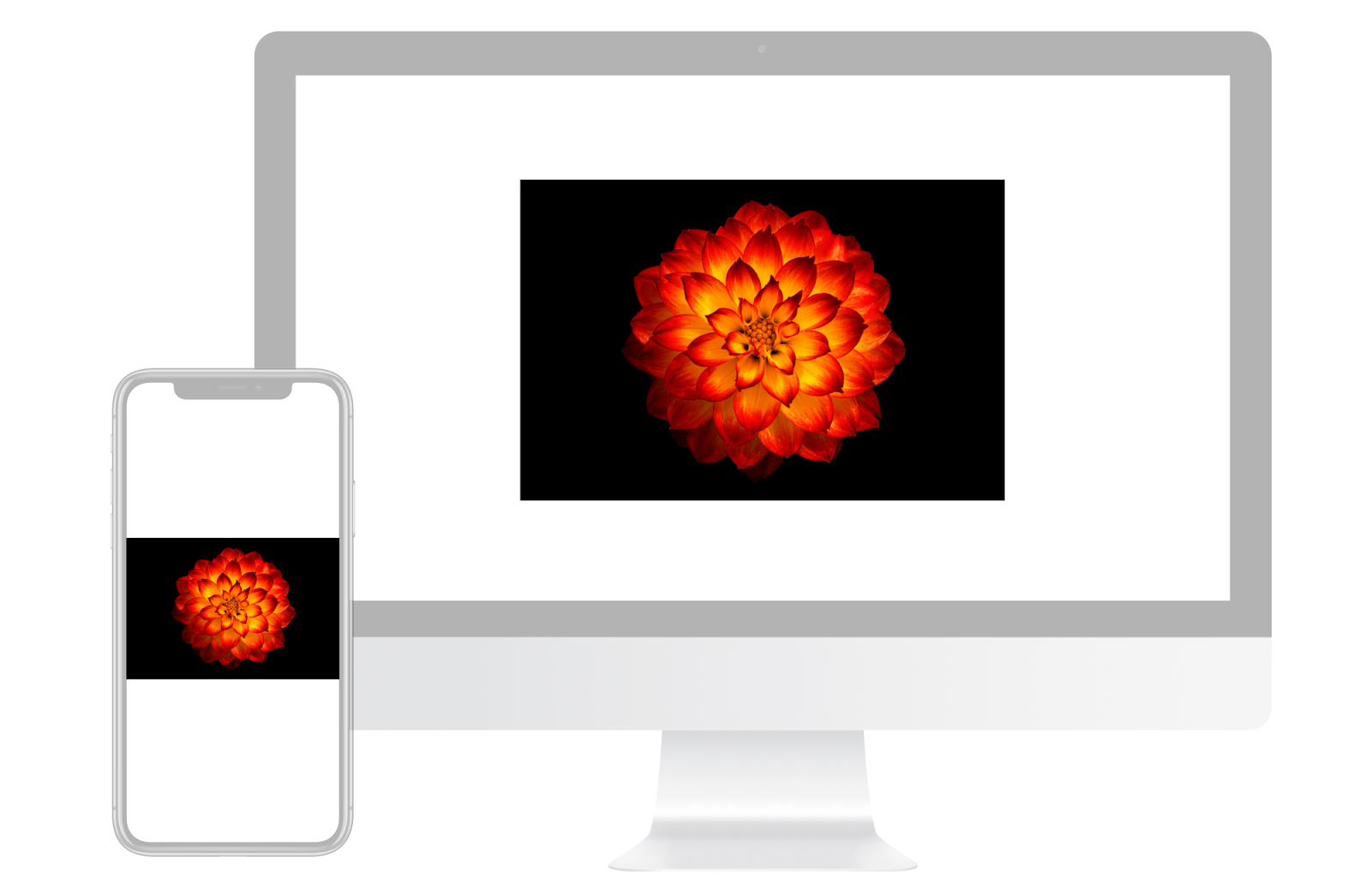 Commonly Used Aspect Ratios
Aspect Ratio | 1:5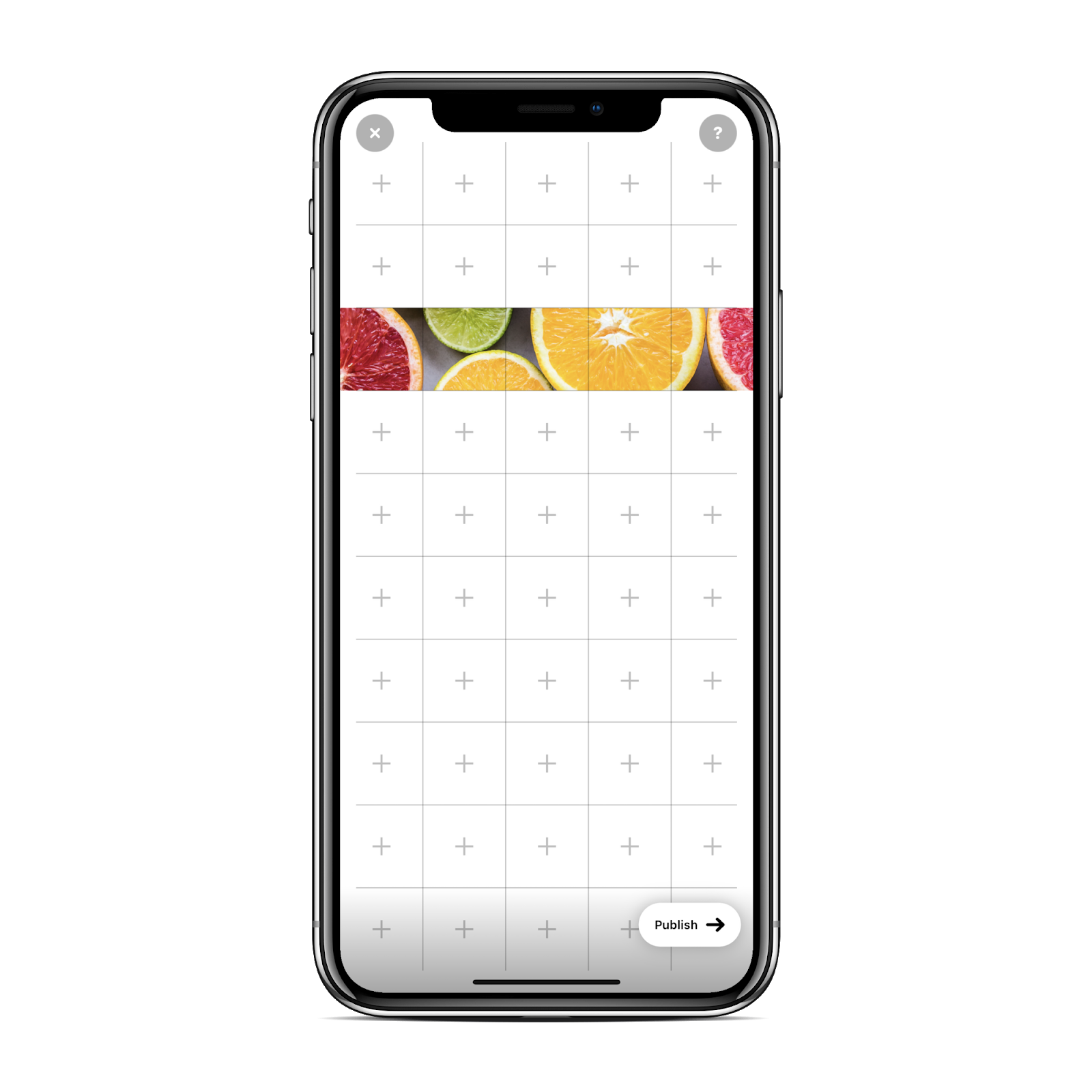 Aspect Ratio | 2:3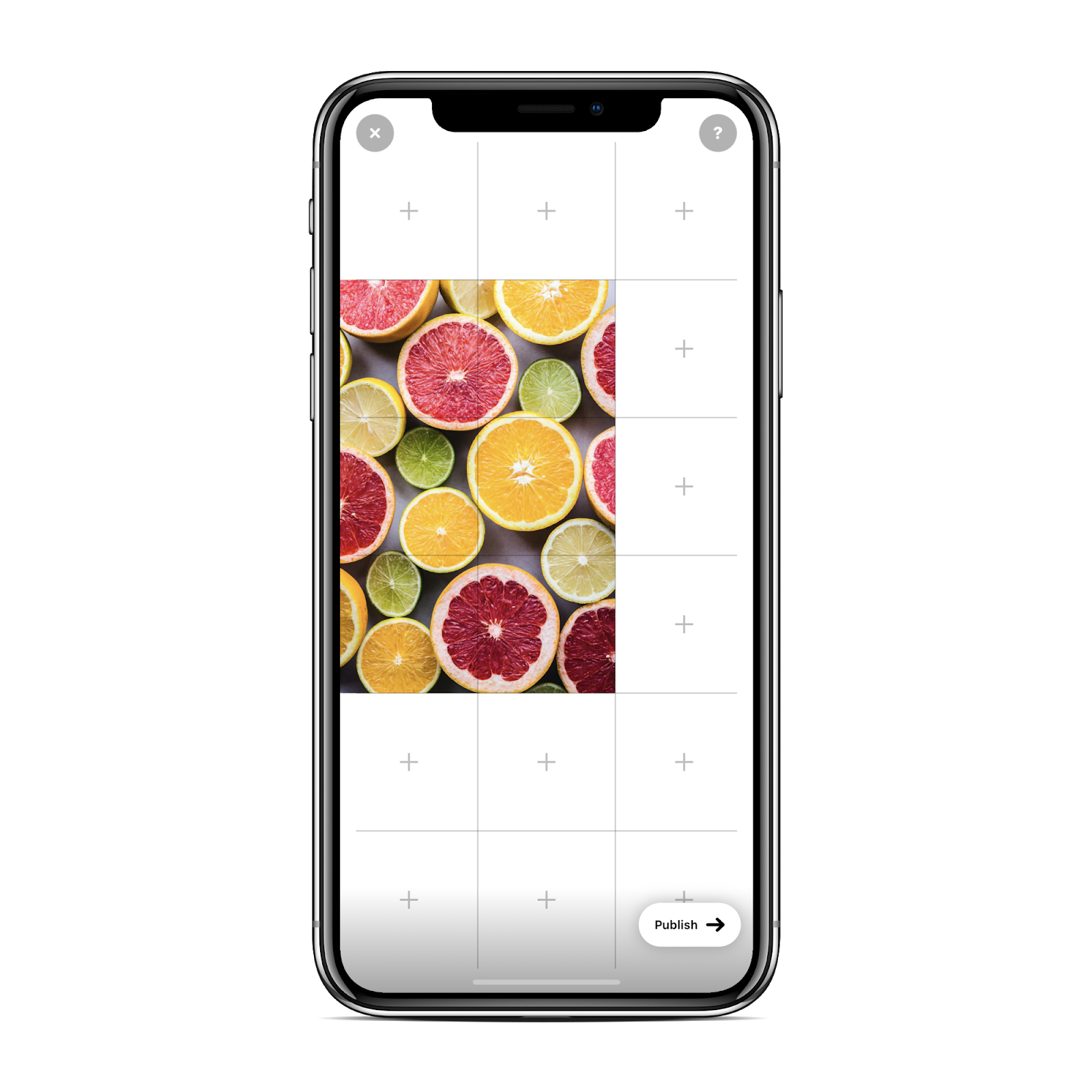 Aspect Ratio | 2:5