Select any color from any element of your website (including an image!)
The Eye Dropper tool released with our Color Picker allows you to pick any color from your website and use it on a block or page background! This is the perfect way to grab a color from your logo to match the colors of text on your site to your brand. Once you've grabbed the color you like, it'll be saved to your site color palette!
Using the Eye Dropper
Open the Grid Editor for any page on your website
Tap the Block you wish the edit the color of or choose the site background option
Once you're in the color palette, tap the rainbow beachball from the Custom tab
In the bottom right hand corner, choose the eye dropper tool
Your grid control wills now disappear and you can move the eye dropper anywhere on your page to select the color. Once you've found the perfect color, release your finger and the color will be saved!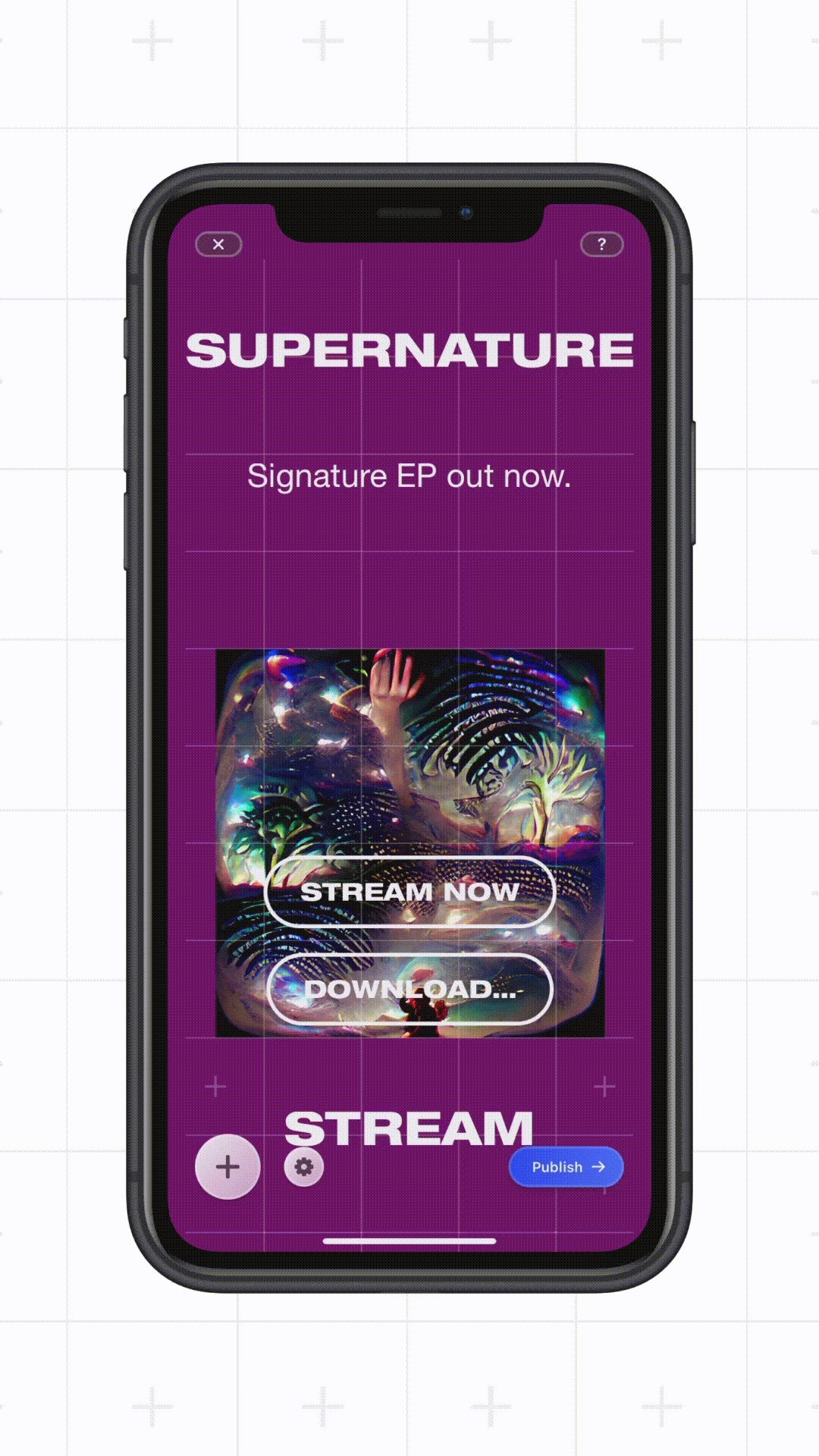 All colors you use with the Eye Dropper tool will be saved to your site palette so you can use it across different blocks and pages on the site!
🌟 Feel free to reach out to the Support Team in the app or at help@onuniverse.com if you ever have any questions or ideas!