Use our Color Tools to perfectly align your site with your brand
You can use Color Tools on Universe to match your site's colors perfectly with your brand. You can directly add colors to your site through HEX Codes or by using our built-in eye dropper tool to directly take the colors from your logo (Image Block) on your website. HTML Color Codes is a great website that allows you to explore all of the hex codes to find the perfect one for your business and site!
Once you've found the perfect colors for your site, you can go ahead and paste the HEX Code in our custom color tool!
To set a custom color:
From any block of your site that allows you to edit colors, head over to the Style tab in the block
From here, you'll be able to edit the colors for specific elements of the block, site menu, or background of a page.
To input a custom color, tap the Custom section of our color palette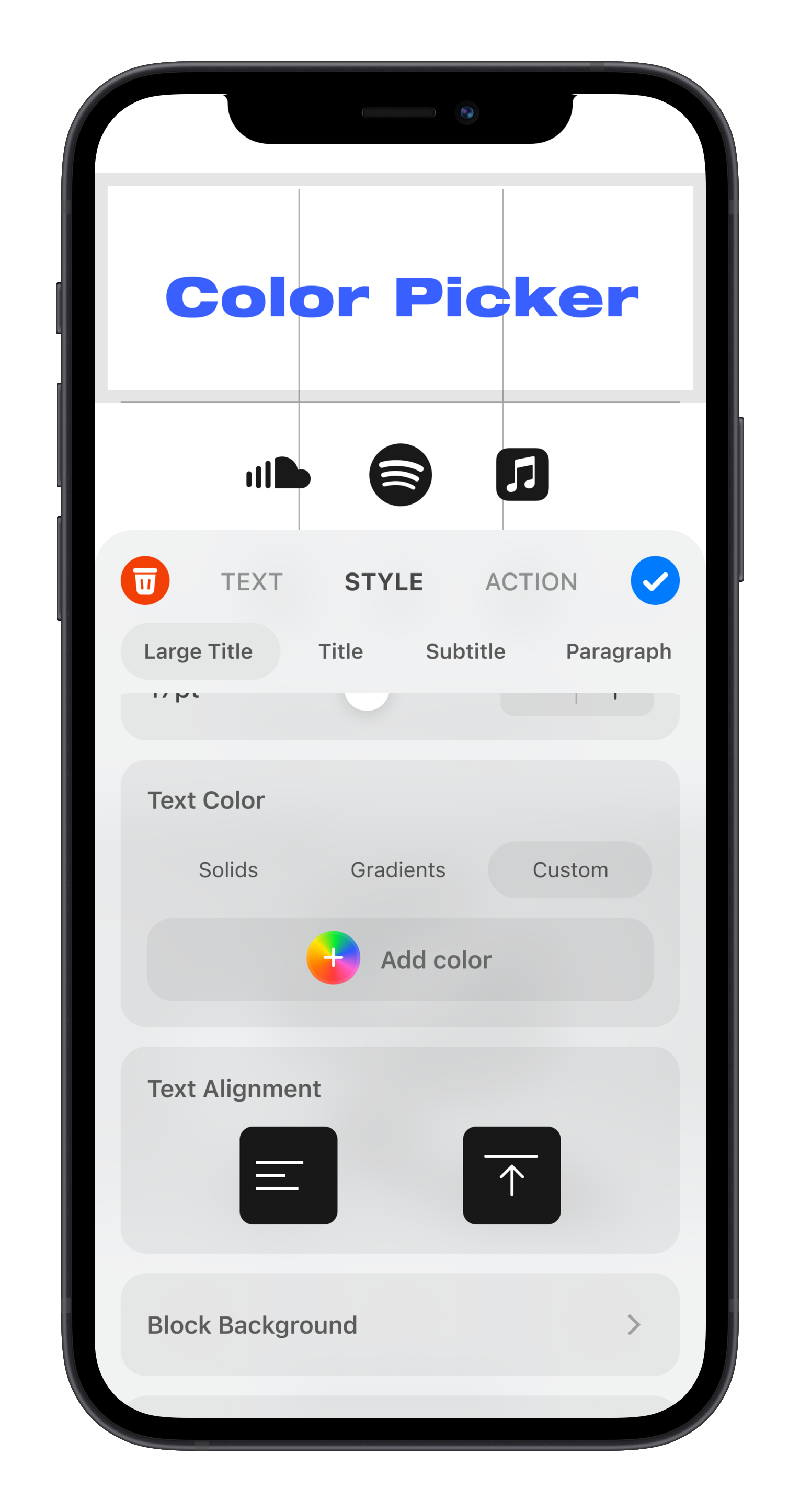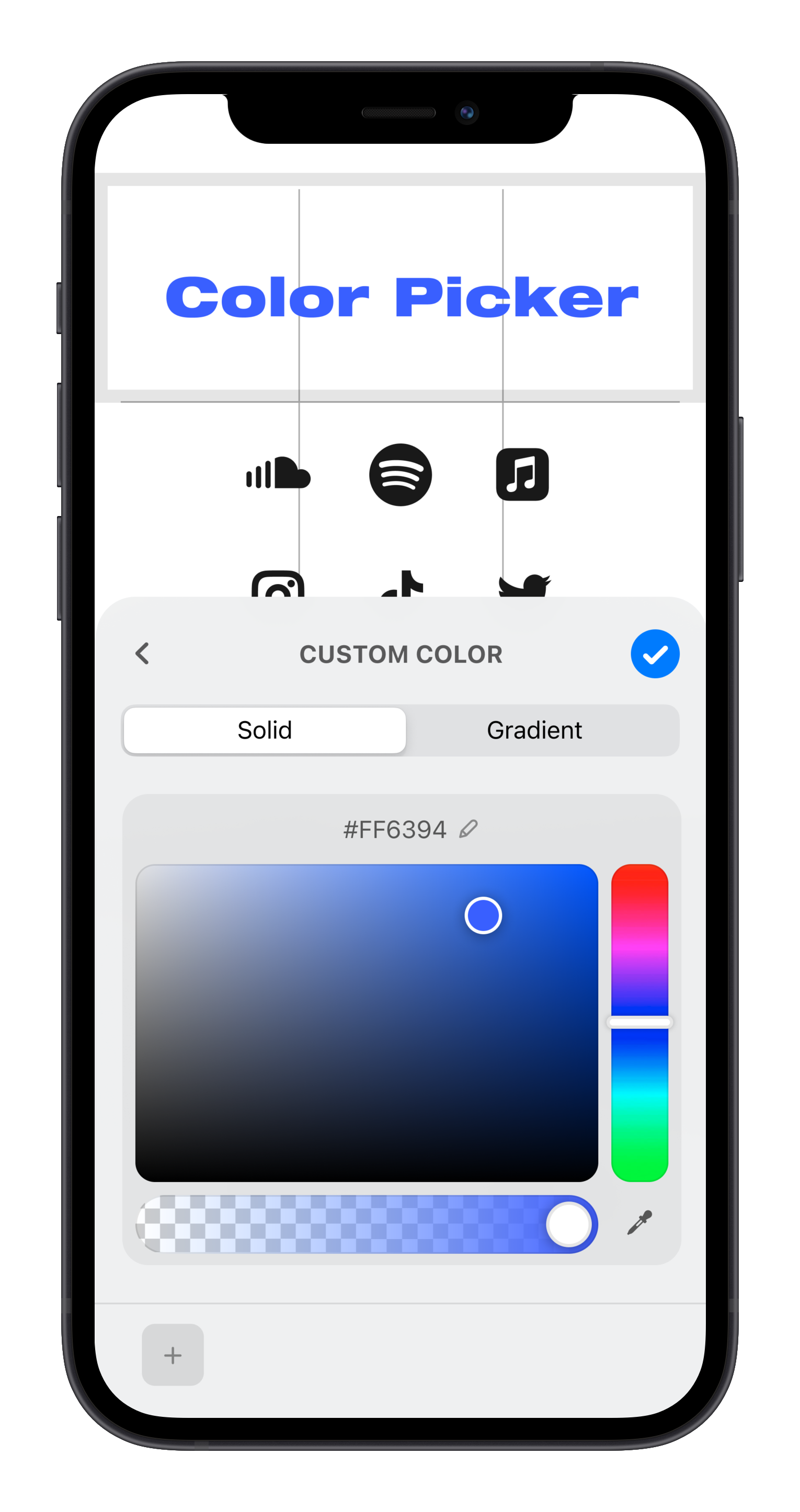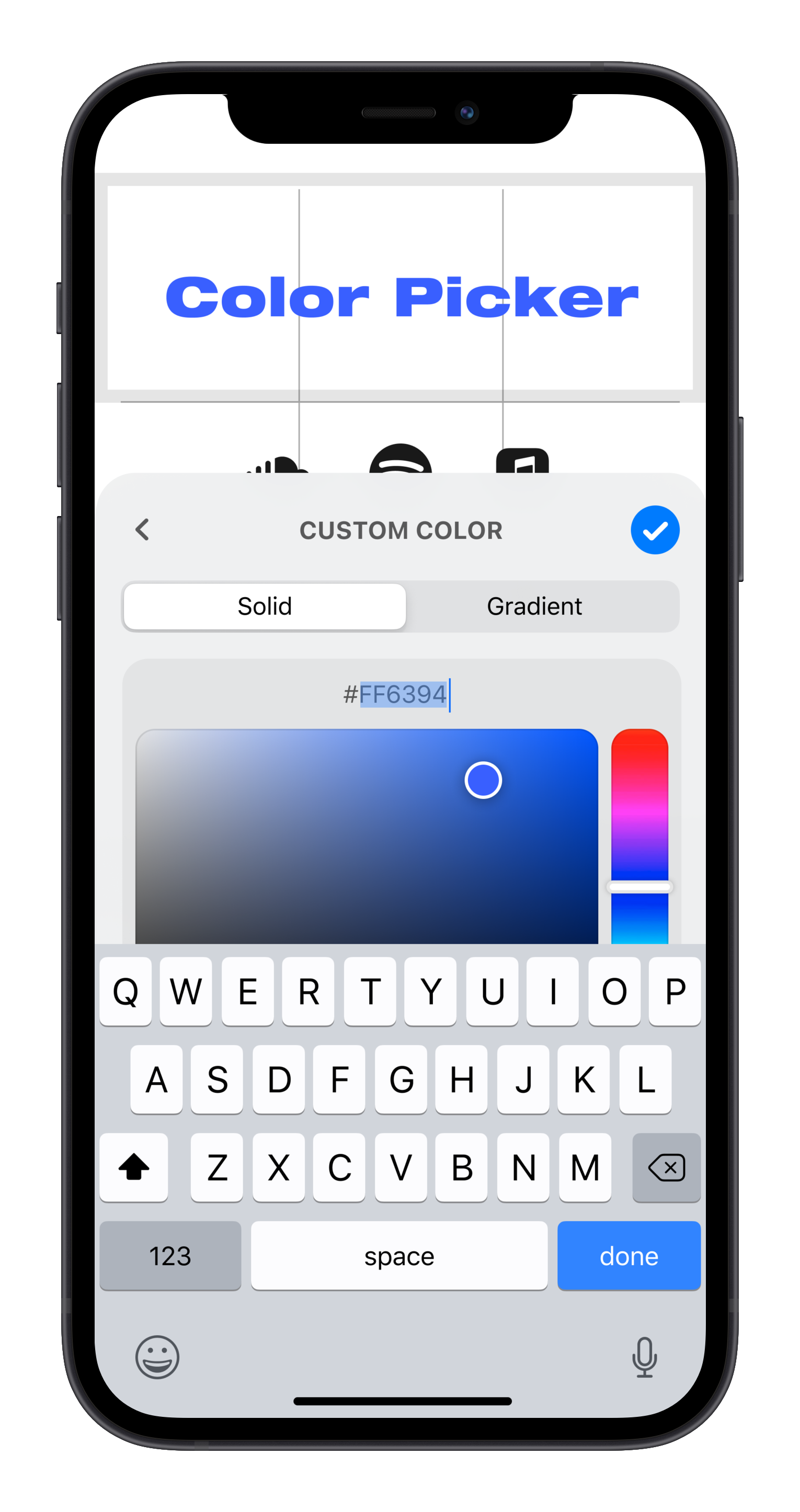 Above the custom color area is a place where you can directly paste in a HEX Code by tapping on it
Once you've added a custom color, tap the blue checkmark in the top right of the palette. Your custom colors are now saved to your site color palette so you can keep colors consistent across your entire site! You can learn more about the color palette here. That's it! You just added a custom HEX Code color to your site!
🌟 Feel free to reach out to the Support Team in the app or at help@onuniverse.com with any ideas or questions! We love hearing from you!