Choose any color to use on your site! Color Picker allows you to input and select any color multiple ways.
You can choose from a ton of preset colors & gradients; or choose custom colors & gradients by inputing a Hex Color, selecting a color using an eye dropper tool, or navigating around a color wheel to use on your site! Sites were previously limited to the colors that we had in our palette, but it is now possible to use any color in existence! It's super simple to use, so here is how it works: 
Navigate to a section in the app that allows you to change the colors of the page or the Block (you can edit text colors, page colors, background color, etc.)
Color Picker
The color picker allows you to use tools to scroll through a color wheel and palette to choose the perfect color for elements on your website. It can be accessed through the Style tab on any block or element of your website that allows you to change the color of it! 
On the right hand side of the picker, you can scroll throughout the color wheel to find the perfect color! You're also able to edit the opacity of a color at the bottom of the selection area.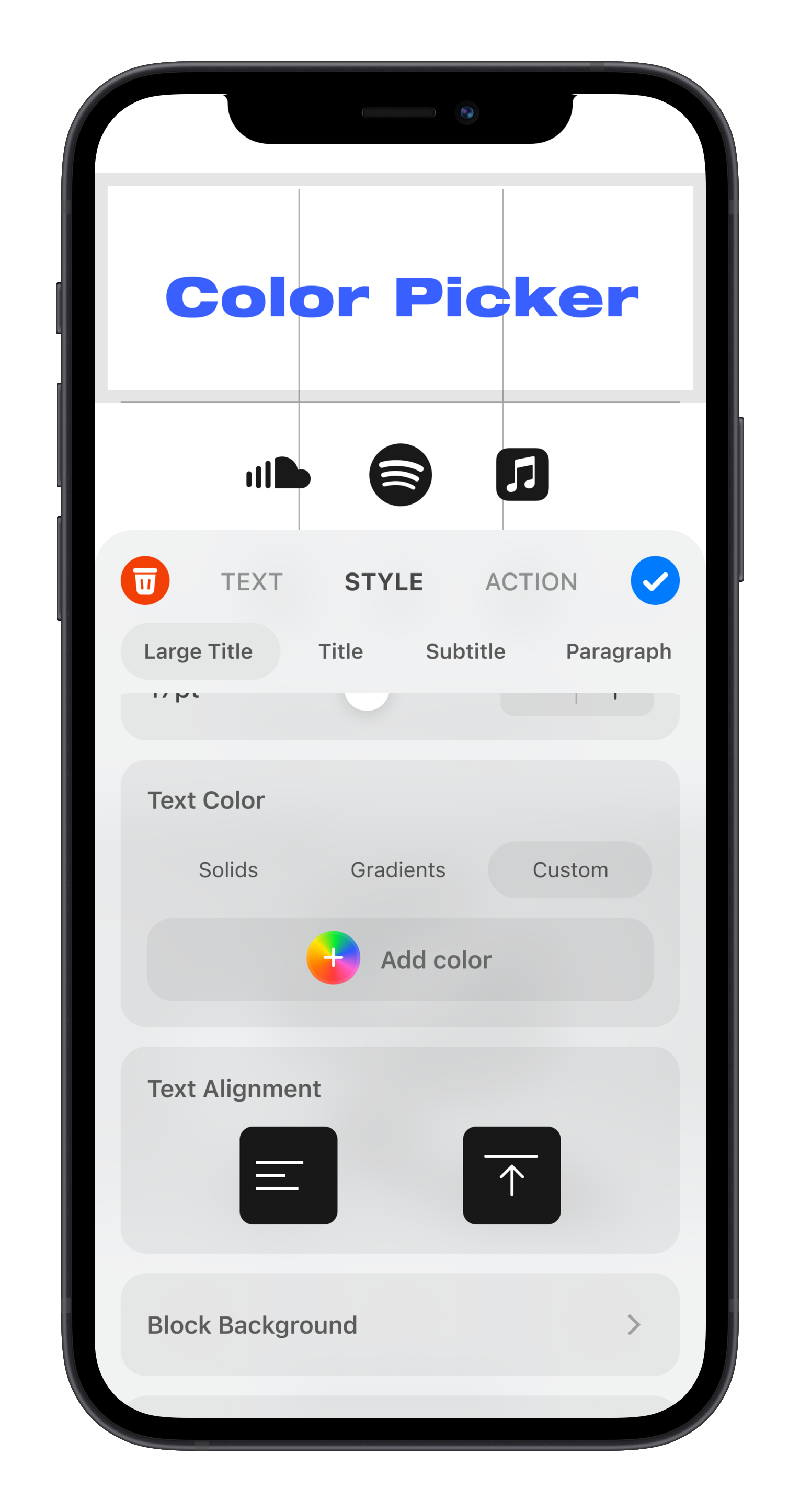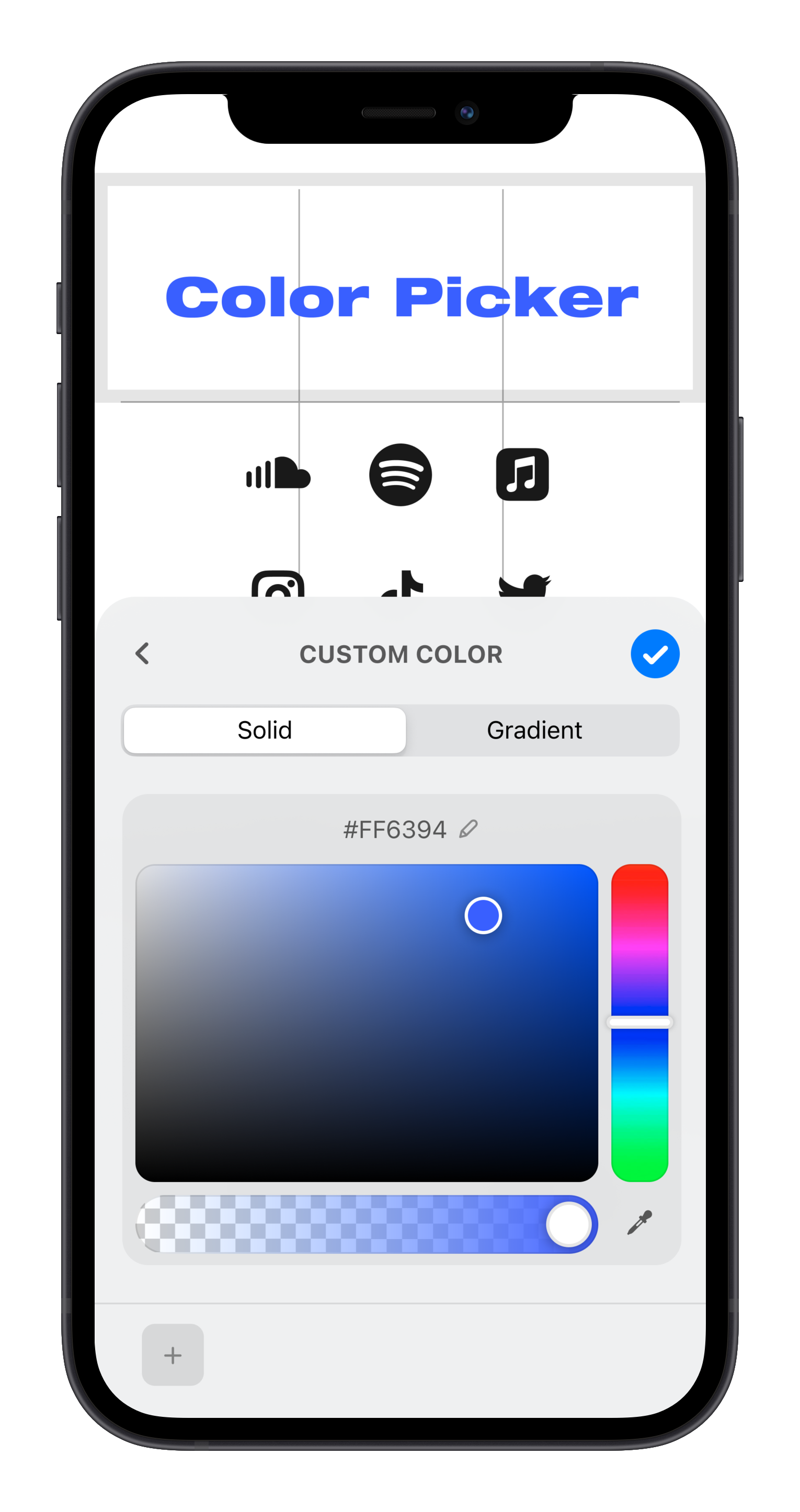 Hex Codes
From the Style tab on the Block, you'll now see a section that allows you to use any color beyond our library! You can input a Hex Code by tapping the pencil icon above the color selection area in the palette.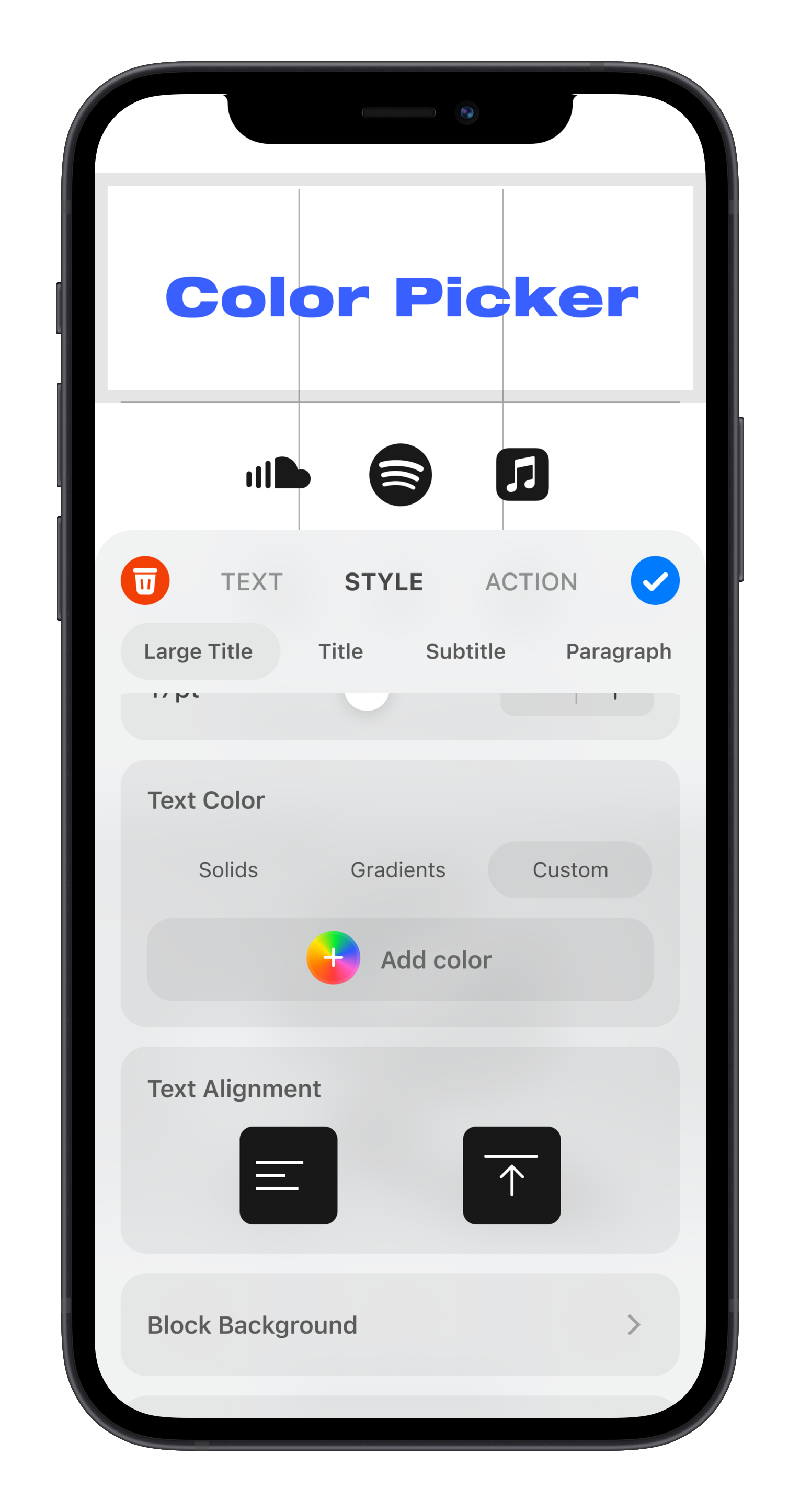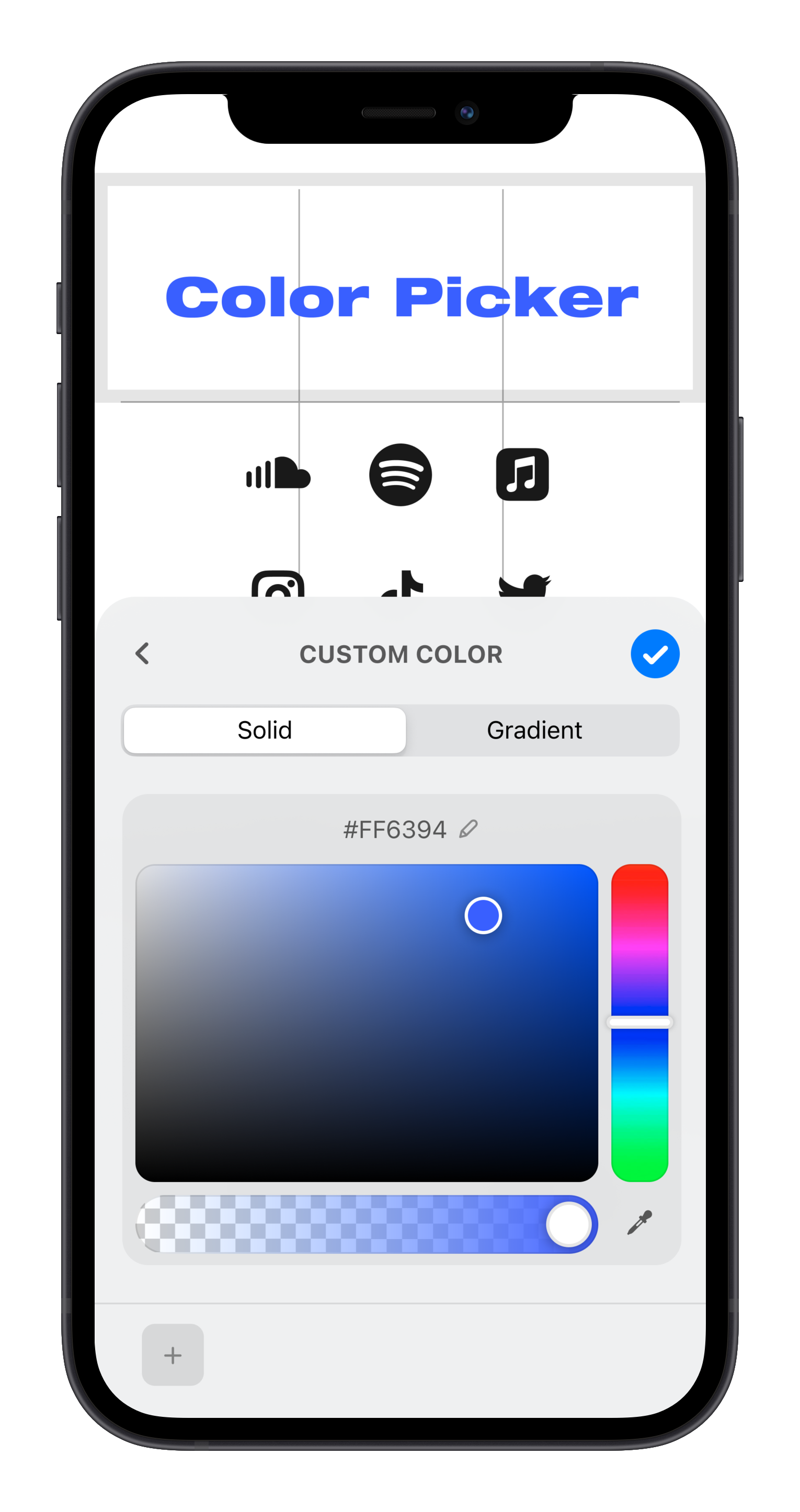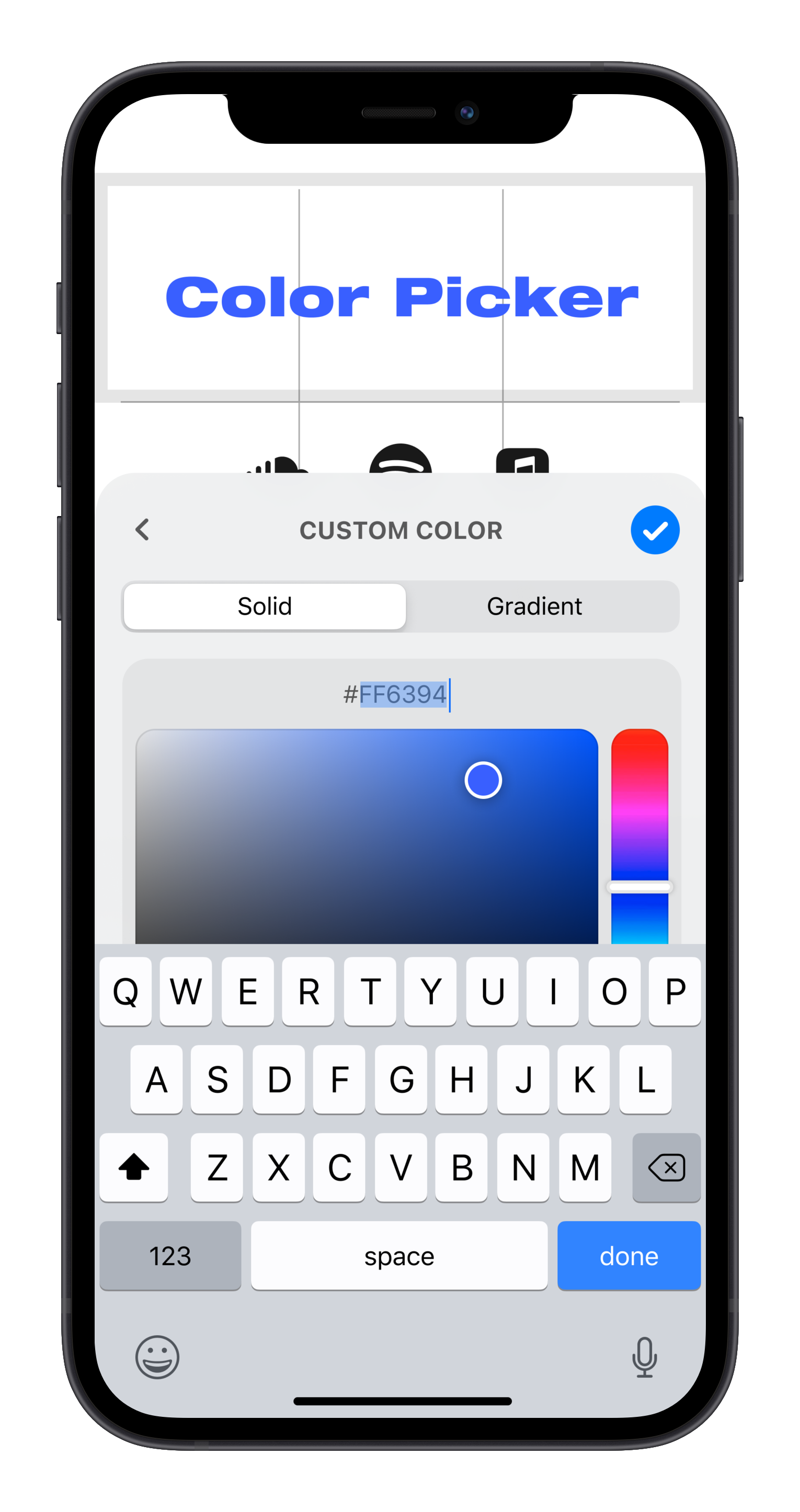 Eye Dropper
The Eye Dropper tool allows you to use any color from your website (image, text, etc.) on a stylized element of your site! 
From the Custom Color palette for a block, you can tap the Eye Dropper tool below the color wheel to begin selecting colors from your site.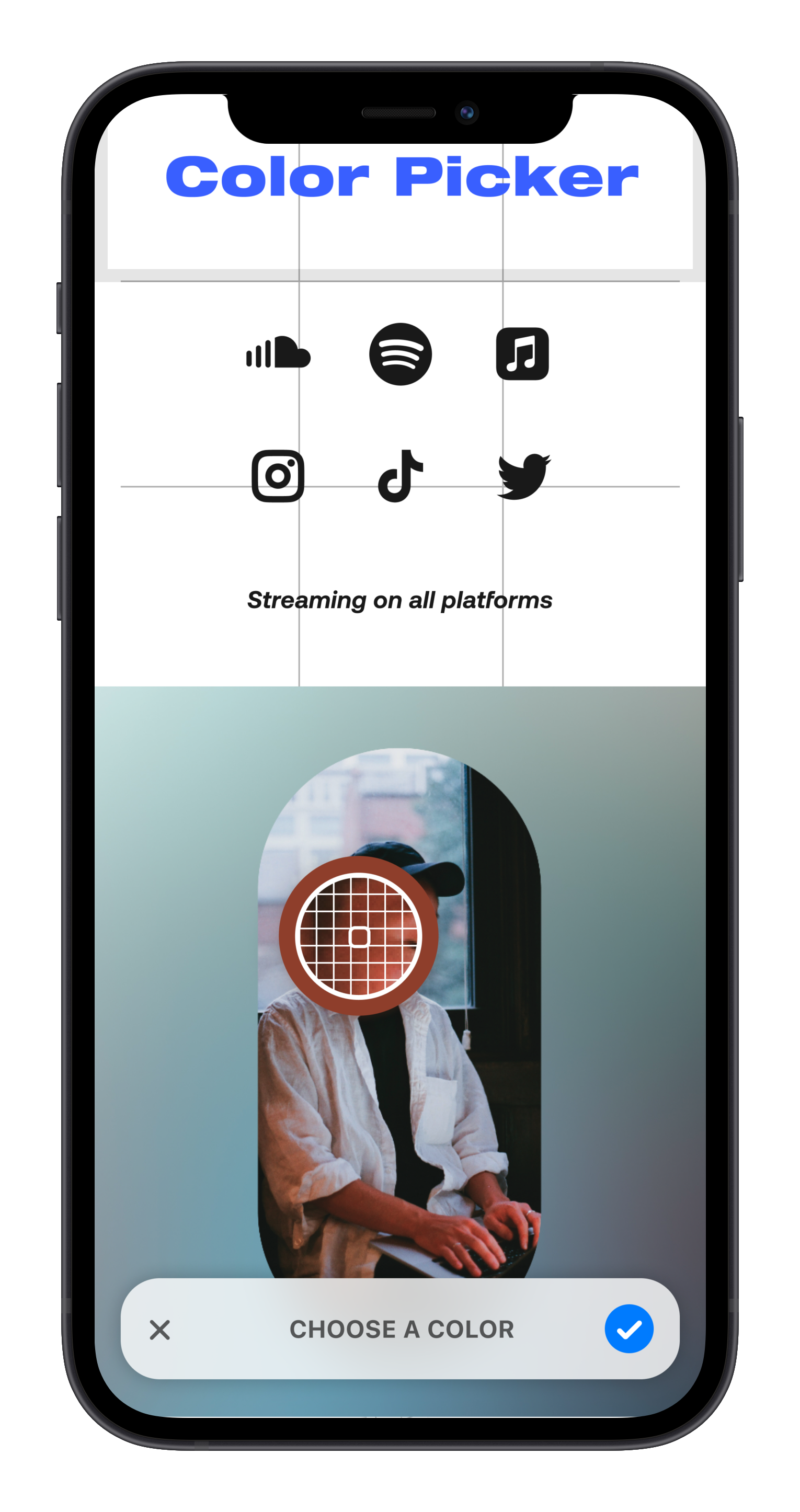 Once you found a color you like, tap the blue checkmark in the bottom of your screen! It's that easy to use any color from any image or element on your website.
Need more help? Reach out to our Support Team in the Universe App or via email help@univer.se